The Formative Five: Fostering Student Success Skills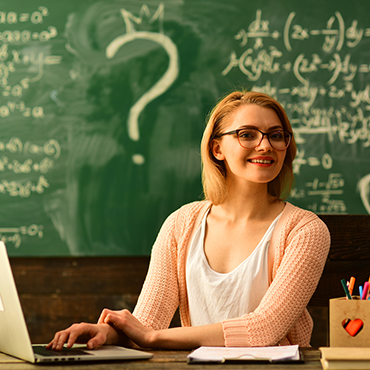 About the Course
For success in school and life, students need more than proficiency in academic subjects and good scores on tests; those goals should form the floor, not the ceiling, of their education. To truly thrive, students need to develop attributes that aren't typically measured on standardized tests. In this lively, engaging book by veteran school leader Thomas R. Hoerr, educators will learn how to foster the "Formative Five" success skills that today's students need, including
Empathy: learning to see the world through others' perspectives.
Self-control: cultivating the abilities to focus and delay self-gratification.
Integrity: recognizing right from wrong and practicing ethical behavior.
Embracing diversity: recognizing and appreciating human differences.
Grit: persevering in the face of challenge.
When educators engage students in understanding and developing these five skills, they change mindsets and raise expectations for student learning. As an added benefit, they see significant improvements in school and classroom culture. With specific suggestions and strategies, The Formative Five will help teachers, principals, and anyone else who has a stake in education prepare their students—and themselves—for a future in which the only constant will be change.
Upon completion of this course, the student will be able to:
Identify and understand empathy, self-control, integrity, embracing diversity, and grit when working with students and implementing these five formative strategies in the classroom.
Use a variety of other assessments (e.g., pre-assessments) to support student learning.
Define the principles of the five formative strategies.
Reviews
Kimberly Duran
The book was a bit shallow. Good topics but not very in-depth discussion. However, I did like some of the activities at the end of each chapter.
Lisa Mulligan
Great learning experience ;)
---
Leave a Review