Teaching Like a Championship Coach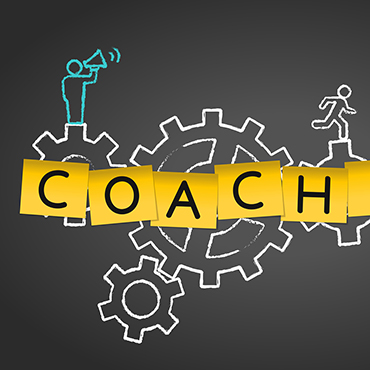 About the Course
Teachers will actively participate in online learning to understand the similarities between coaching athletes and teaching students. As professionals, teachers must connect and work with students on a "human" level. Successful athletic coaches have mastered this art and science; as teachers, we can learn from their experience to better ourselves in our practice. This course is appropriate for teachers of all school levels; youth and high school sports and activities coaches; instructional coaches. Participants in this course will be reading from the selected text and participating in self-reflection and personal/professional growth activities.
Required Text:
Upon completion of this course, the student will be able to:
Identify specific strategies from the text that will improve classroom management, student productivity, and student/teacher relationships if implemented.
Analyze their own habits and practices in relation to the leadership principles described in the text.
Develop a personal/professional plan to work towards leading their students/team/colleagues in the most effective and "above the line" way possible.
Grade(s):

Subject(s):

Teacher Quality Standard(s):
Reviews
Elizabeth Henry
The book provided a lot of approaches for the teacher to keep in mind. There is more in common between teaching and coaching than I originally thought.
Tami Bjorhus
This text directly correlates to the classroom experience. The lessons learned on the football field are also the lessons learned in the classroom. I had a lot of ah-ha moments throughout this course. I recommend this course for all lifelong learners.
Mollie
As a non-sports person, I wnjoyed this book and this class more than I expected to. The author has a simple and straightforward approach on how to build and lead a team, built on the principles of character and integrity. The class is fun and non overly demanding. I definitely recommend it!
---
Leave a Review