Introduction to Seesaw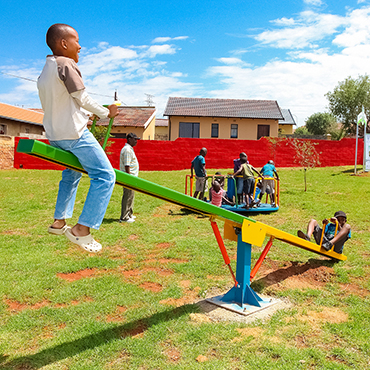 About the Course
This course is designed to familiarize educators with the many features of Seesaw and how to use them productively to expand student learning opportunities in the remote or in-person learning environment. Educators will spend a majority of their time actively engaging with the Seesaw platform to practice creating activities, providing feedback, assessing student work, and communicating with "students". This class is designed for educators who are brand new to Seesaw, as well as those who have a beginner's background in Seesaw and are looking to further their ability to offer engaging lessons and activities through Seesaw.
This course is appropriate for any teachers interested in using Seesaw as a digital learning tool. Seesaw is frequently used in elementary school, but can be implemented in middle school as well. Seesaw can be a beneficial tool for classroom teachers, interventionists, specialists, ELD teachers, SPED teachers, instructional coaches, teacher librarians, digital literacy teachers, SELS, and administrators. Seesaw is an incredibly beneficial tool whether it is used in the remote setting or in-person and can easily transition from one to the other when changes occur.
Upon completion of this course, the student will be able to:
Utilize Seesaw to design lessons that engage students in the use of digital tools.
Use communication tools, such as "announcements", to communicate with students and/or families.
Analyze and assess student work using "skills".
Provide students with meaningful feedback using "comments".
Develop ideas for how you will implement Seesaw as a meaningful digital learning tool in your instructional setting, whether you are teaching remotely or in-person.
Grade(s):

Subject(s):

Teacher Quality Standard(s):
Reviews
Bridgette Weiss
Very helpful class to get started using Seesaw with your students!
Ciri Martinez
Great class to provide more of an understanding on how to use Seesaw and all it has to offer. I love that I now have the knowledge to create my own lessons.
---
Leave a Review