About Us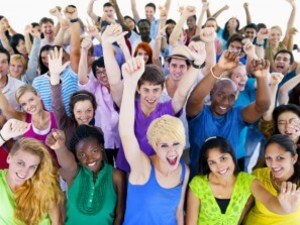 Colorado teachers and education support professionals are deeply committed to every student's success. We want all students to achieve their full potential as individuals and become productive citizens who make positive contributions to society.
We believe that educators provide the stable, nurturing, inspiring environment that makes it possible to teach each student and provide individual attention to each student's learning needs. To this end, we work to ensure that every student has a qualified, caring educator.
We believe that we must change the way educators are recruited, trained, evaluated, supported, and held accountable. We believe we must raise the bar for what it means to be a quality educator by focusing on preparing new educators for the classroom, attracting and retaining educators, providing continuous, high quality professional development for all educators, and promoting effective teachers and quality educators.
We believe that COpilot is one key to achieving these core areas of professional excellence. Through expanding your learning opportunities, you will ensure that all students in Colorado public schools have the benefit of qualified, caring, committed educators throughout their school years.