Who's Doing the Work?: Strategies for CORE Reading Instruction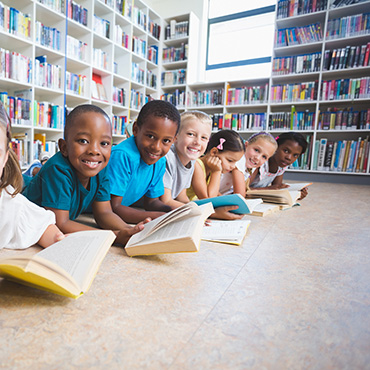 About the Course
Teachers will actively participate in online learning to develop stronger skills and strategies for literacy instruction in a more effective and efficient way through the use of the text, Who's Doing the Work: How to Say Less So Readers Can Do More by Jan Miller Burkins and Kim Yaris. Students will participate in weekly discussions with classmates, and apply the skills and strategies we cover in their classrooms and instructional practices. This course will take the student through all facets of core literacy instruction from Shared Reading through Guided Reading and all elements in between.
This course is appropriate for elementary teachers, teacher librarians, instructional coaches, specials teachers and administrators. All are invited to join us as we learn about literacy and how to develop a strong foundation.
Text Required:
Upon completion of this course, the student will be able to:
Identify and effectively implement strategies for more responsive and effective literacy instruction.
Determine next steps/strategies for your individual classroom and how you will implement these strategies.
Define the elements required for a strong foundational literacy program and how they work in relationship with each other.
Reviews
Vanessa Higgins
I enjoyed this class because I felt as I went through it I was able to incorporate strategies and practices in real time. I am excited about moving into next-generation reading!
Colby Ricci
This is a great book to help our students do more of the "work" when reading. As teachers we guide them so much and this course helps to build skills for doing exactly that!
---
Leave a Review