Using YouTube in the Classroom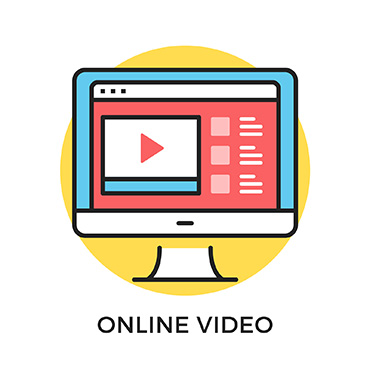 About the Course
Have you ever wanted time to explore YouTube videos that connect to your classroom curriculum? Teachers will actively participate in online learning to further develop their understanding of the power YouTube has in education. Teachers will become curators and creators of YouTube videos in a format that can contribute to their classroom tomorrow.
Upon completion of this course, the student will be able to:
Create a YouTube channel.
Demonstrate the curation of videos by creating (playlists) that can be directly tied to their grade level state standards and district curriculum.
Identify various types of video creation found on YouTube and respond to them in our class discussion.
Explore other educators YouTube Channels and subscribe to ones that pertain to their curriculum.
Create an educational instructional video that other teachers could use.
Reviews
Jen Hutman
Great class. I walked away with a better sense of using Youtube in the classroom.
Malcolm Davis
This class is a must for any educator that is looking for improved ways of providing instruction to your students. I highly recommend this class.
Wendy Dillon
Great class for teachers looking for how to implement and youtube in their classes.
---
Leave a Review