CTA Workshop: One-on-One Relational Meetings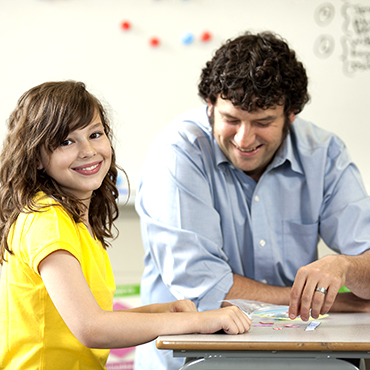 About the Course
Learn about the importance of relational power and how to identify potential leaders via 1 to 1 and group meetings. These meetings will help you connect with your colleagues.
Time and Location
Tuesday August 29, 2017
Adams City Middle School, Room A1
4:30-6:00 pm
Drinks will be provided.
No cost to CTA members. $10 for non-members
Reviews
Be the first one to review this course!
---
Leave a Review