A Cognitive Approach to Understanding Poverty
About the Course
This course will provide participants with an opportunity to explore how poverty affects behavior and academic performance in students. Participants will be engaged in ensuring a positive school environment that embodies respect and inclusivity. Participants will discuss the mindset of change and how accountability strengthens the SHARE model. Participants will collaboratively create a school-wide resource of strategies to encourage students to participate emotionally, cognitively, and behaviorally.
Required Text:
Upon completion of this course, the student will be able to:
Recognize how having a framework of poverty can help better understand students living in poverty and what can be done to ensure success.
Identify the 'hidden rules' of school and access what children living in poverty need to know in order to be successful at school.
Implement a school-wide plan for engaged learning where relationships are reaffirmed and emotional, cognitive, and behavioral participation at school is encouraged.
Develop a school environment where a child's risk factors do not impair his or her success, including enrichment activities for students.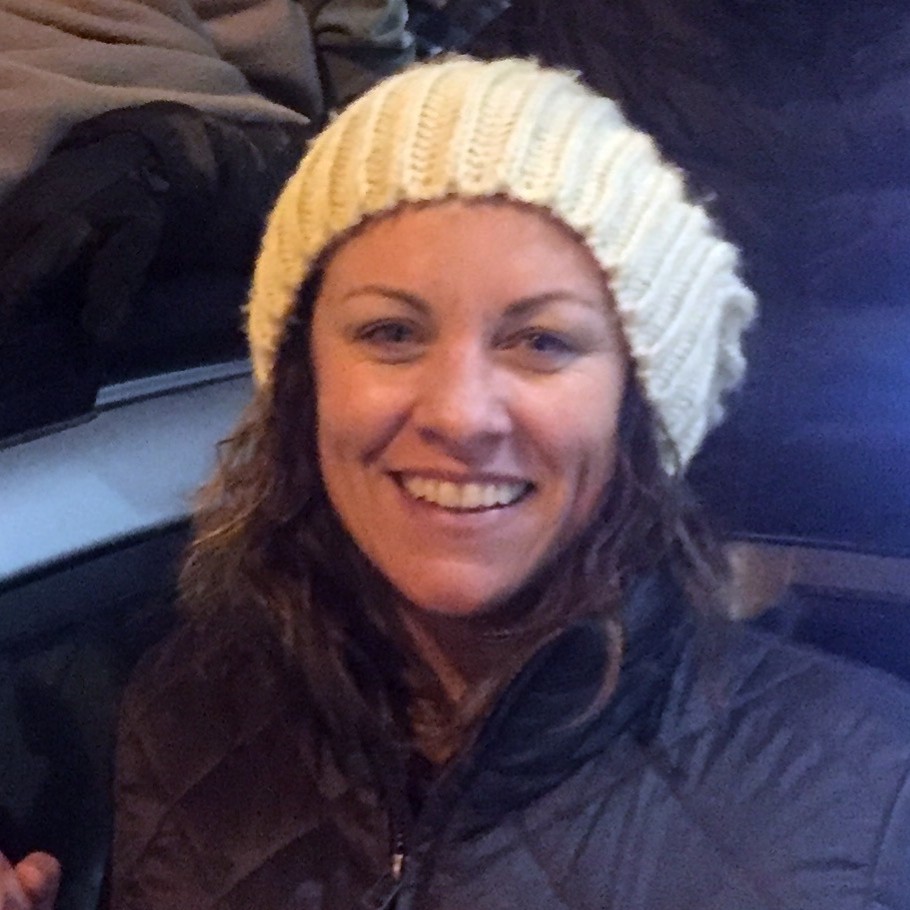 Amy Bohen is a Culturally and Linguistically Diverse Education teacher who works with students in kindergarten through fifth grade and supports them in their English language acquisition skills. After spending a decade as a classroom teacher and another ten years as a CLDE teacher, Amy knows that the first step in educating children is a compassionate and mindful attitude combined with a toolbox of strategies and 'with-it-ness'. Understanding students' backgrounds and connecting with them and to their personal experiences enables children to take risks, expand ideas, and build confidence as lifelong learners.
Amy has worked with at-risk youth for most of her educational career. She began teaching in Baltimore City Schools before moving to Melbourne, Australia. While overseas she learned the value of understanding differences and about building relationships based on mutual respect. She currently works in Westminster, Colorado where she works with children who are fortunate to have at least two languages.
Amy has been trained in several early literacy interventions as well as language acquisition strategies and methods that engage and support academic success. She believes that good teaching strategies are beneficial for all students, regardless of background.
Amy holds a BA in History from Fordham University, an MS in Elementary Education from Canisius College, and an MA in Elementary Education with an emphasis on Culturally and Linguistically Diverse Education and Special Education from The University of Colorado Boulder. She has been an educator since 1998.
---
Reviews
Domenica Palumbo
This course was great, and such a relevant topic. The book is an important resource that will continue to stay in my classroom and be shared with co-workers. The information I learned was a real eye-opener and I was able to make so many connections to my teaching experiences. I definitely got to learn things that will help me be a better teacher for my students.
Carol Lund
I really wish I had read this book before I started teaching. It is amazing. The issues today's students struggle with are truly difficult, so compassion and understanding are meaningful requirements for all teachers.
Peggy Franklin
The three status' checklists reveal assumptions that will encourage insightful conversations with adults and students. A purposeful course that concentrates on supporting students and staff working together for safe and nurturing relationships.
---
Leave a Review