Co-teaching to Improve Collaboration & Instruction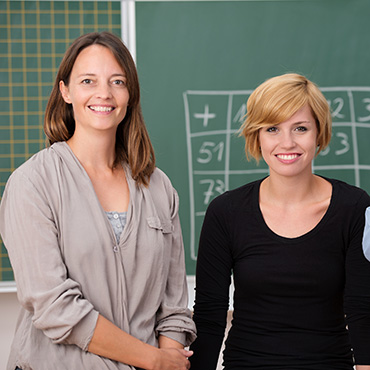 About the Course
In a co-teaching relationship, also known as a "push-in" arrangement, a general education teacher partners with a specialist who may be certified in teaching English Language Learners (ELLs), students with learning disabilities, or some other special population. A co-teaching team works in the general ed classroom; for the majority of the time, students with special needs are not pulled out to receive services in another location.
Supporting one of the fastest growing segments of the nation's student population can be challenging, particularly when educators work in isolation. This class will help you support English learners through collaborative practices that work by drawing from the most current research and providing multiple practical examples, protocols, and essential questions to guide you in making collaborative practices a reality in your own settings.
***NOTE*** This class should be taken with a partner and/or paraeducator.
Reviews
Be the first one to review this course!
---
Leave a Review