Planning for Inquiry in the Writing Workshop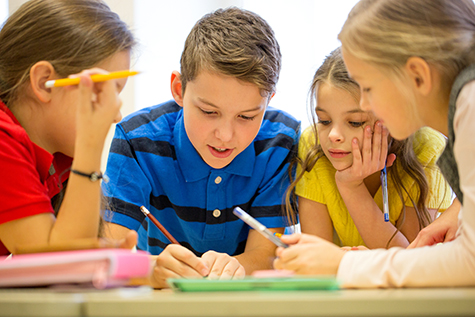 About the Course
Have you struggled with teaching writing? Is planning for writing difficult? Do you want to increase student engagement during writing? This course is designed to take teachers through the writing process. Teachers will find quality mentor texts and develop a student-friendly, easy-to-follow rubric that maximizes engagement. Teachers will walk away from this course with a writing unit planned, with mentor texts and mini-lesson ideas, and an easy-to-use framework to plan additional units.
STUDENT LEARNING OUTCOMES:
Identify quality mentor texts aligned to state standards and district curriculum.
Develop an engaging writing unit aligned to state standards and district curriculum.
Create a rubric that students will personalize and use for guidance in their own writing.
Reviews
Sara Smith
I really enjoyed this course. I got some great ideas and it was nice to walk away with a completed lesson plan for one of my writing units.
Allison Shippy
This was a fun class and the opportunity to see unit plans for class participants increases my pedagogy!
Sarah Quiatt
This class was well-organized and packed a lot of great ideas into a short space. It was a lot of fun!
---
Leave a Review