Behavior As a Form of Communication 101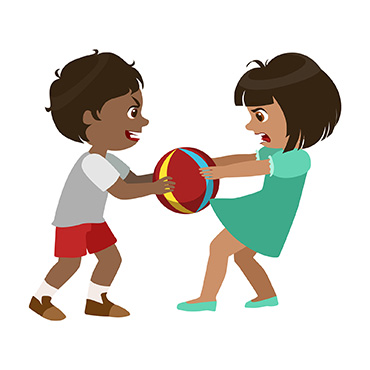 About the Course
This course describes how behavior is a form of communication among students (and adults as well). Participants will learn to focus on form vs. function of behavior, and then address the varieties of functions of behavior and how a teacher can implement consequences (positive and negative) to help shape the behavior in a successful way.
Case studies and strategies to match the function of behavior will be reviewed during this course. Participants will find references to additional materials and scientific journals that will supplement their existing knowledge. Students will appreciate ideas/strategies that they can take away and immediately implement in all educational settings. Collaboration with other educators around the state will validate the focus of behavior interventions.
Having opportunities to collaborate with other educators from all over will provide valuable "outside of the box" thinking that will enable educators to create positive behavior plans to assist students in the class setting.
STUDENT LEARNING OUTCOMES:
Explain the difference between form of a behavior and function of a behavior
Demonstrate an ability to make a hypothesis regarding the function of a behavior for an individual student.
Compare and contrast different functions of behavior that a form of behavior can communicate
Reflect on classroom management strategies, tier 1, 2, and 3 level responses to the observed form of behavior.
Facilitator
Jennifer Shoen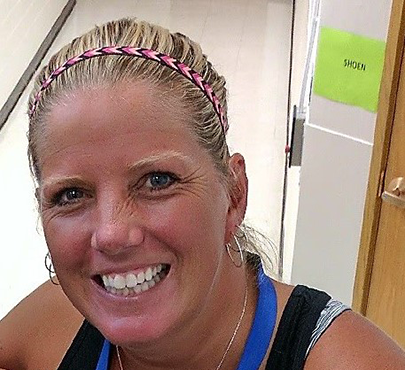 Tell us why you chose "Something Else"
Behavior strategies, interventions, Autism strategies, interventions
Who are you?
I teach the elementary (K-5) SIED program for Littleton Public Schools (center-based program for students with severe emotional and behavioral disabilities).
What led you to education?
First of all, I love having summer off AND.......I wanted to be a counselor, but I felt 1 hour was effective enough so I chose this type of classroom to maximize the time I can work with students with severe behavior challenges.
What do you have a knack for? How did you find that out?
I have a knack for finding effective strategies to help students with behavioral challenges. I discovered this when I was managing swimming pools and would help the "pool rats" who had trouble with all the lifeguards have fun at the pool.
What are you passionate about personally? What do you really enjoy? What can't you stop talking about?
I am passionate about advocating for what a child needs in all settings (school, home, youth athletics). I have a few soap boxes that I get on, but I want to make sure a child feels safe and successful in all areas!
Where can we find you when you're not working? What's your favorite way to spend a weekend or a Sunday afternoon?
When I am not working, I am usually either outside enjoying the sun, probably while watching my boys in their athletic events. They play football, basketball and baseball and currently I am coaching varsity volleyball so I'm either on a field our court this time of year!
What would be impossible for you to give up?
It would be impossible for me to give up playing volleyball myself. I currently play 1 night a week with a fun group of ladies!
---
Reviews
Jo Ellen Fountain
This class was helpful as a refresher but also provided new ideas.
Darcy Hassler
I felt relieved knowing others had similar struggles with students. The feedback and hearing others situations and strategies contributed greatly to my understanding.
Sarah Koch
Loved this class! It helped me set clearer expectations with my students and so much more!
---
Leave a Review