Grading Smarter, Not Harder: Assessment Strategies that Motivate Kids and Help Them Learn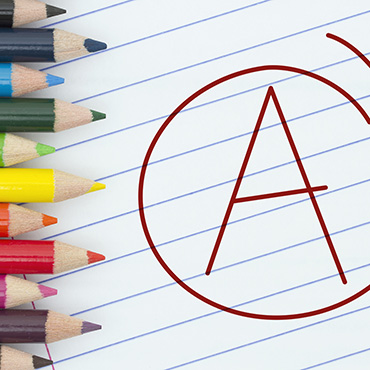 About the Course
This course is a book study of Myron Dueck's book Grading Smarter Not Harder – Assessment Strategies That Motivate Kids and Help Them Learn. "Decades of research point to indisputable evidence that grading penalties are far less effective than feedback and personalized learning." This underlying theme to the book drives the learner's understanding of grading and assessments in today's classroom. Participants will collaboratively discuss the themes of grading, homework, unit plans, retesting and creativity as they relate to assessments.
Required Text:
Upon completion of this course, the student will be able to:
Implement strategies for effective and motivational assessments.
Develop assessments that promote learning.
Develop assessments that move students from rote memorization to problem solving and deeper thinking.
Reviews
Maren Blair
Loved the book, loved the class, loved the instructor Cheryl. My grading will be forever changed after reading this entertaining, easy-read.
Shari Wilkins - Duley
Great class! Cheryl is a great teacher! Reshaped my thinking in grading!
Sarah Worosylo
I really loved the connections I could make to my own grading practices, and I walked away with lots of new ideas about how to make grading part of the relationships that I build with my students.
---
Leave a Review