Culturize: Every Student. Every Day. Whatever It Takes.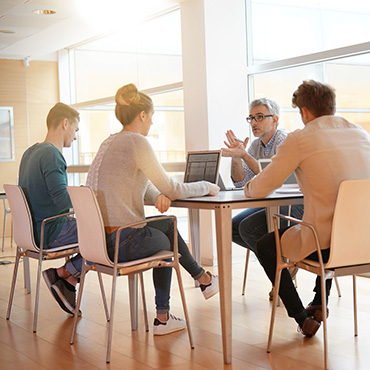 About the Course
This course is a book study of Jimmy Casas's latest work Culturize: Every Student. Every Day. Whatever It Takes. Participants will collaboratively discuss the four core principles Casas introduces and reflect on their own teaching in order to develop an increased positive culture within their school. Included in this book study will be practical application of how to use the concepts that the book introduces.
Required Text:
Upon completion of this course, the student will be able to:
Implement strategies for effectively take responsibility for their school culture, expect excellence, carry the banner and be a merchant for students.
Reflect on best practices for school culture.
Develop and apply practical and applicable culture building tools for your students.
Reviews
Samantha Eitel
This class is amazing and I can't wait to bring strategies back to my school!
Deanna Damour
I really enjoyed the book. It opened my eyes!
Erin Ellis
This course was very informative, detailed and should be required by all staff members at every school in order to develop a positive school culture.
---
Leave a Review