Rising Strong: How the Ability to Reset Transforms the Way We Live, Love, Parent, and Lead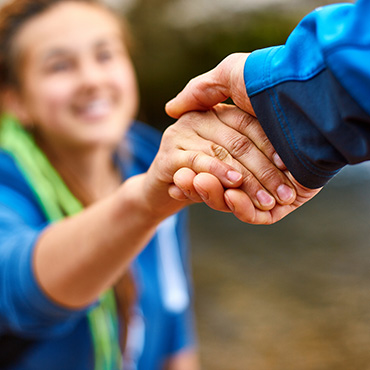 About the Course
In her book, Rising Strong: How the Ability to Reset Transforms the Way We Live, Love, Parent, and Lead, Brene Brown says, "Our job is not to deny the story, but to defy the ending—to rise strong, recognize our story, and rumble with the truth until we get to a place where we think, Yes. This is what happened. This is my truth. And I will choose how the story ends." As educators we are constantly interacting with other people and are in situations that that may not always go the way we expected. It is how we react to these people and the situations that make our path either clear or muddy. In this book study we will study how to use Brown's "Rising Strong Process" in our daily lives which includes: The Reckoning: walking into our story, The Rumble: owning our story, and The Revolution: writing a new ending and changing how we engage with the world.
Facilitator
Kim McLachlan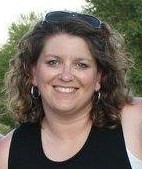 ---
Reviews
Beatrice Arteaga
This is a great book and I enjoyed the class. The assignments were easy to follow and the teacher made everything easy to follow.
Theresa Butterfield
This class was everything you could want of a book study course. The book was powerful and important, as were the questions that guided weekly discussions. The workload was reasonable, and unnecessary exercises were avoided. I 100% would recommend this course to any of my colleagues!
Mollie
Rising Strong is a great book if you want to learn more about your reactions your emotions and how your behavior is a result of those things. This class as well organized and straightforward, and there isn't much to do outside of just reading the book.
---
Leave a Review