Strategies that Engage: Moving Beyond the Stereotypes of Poverty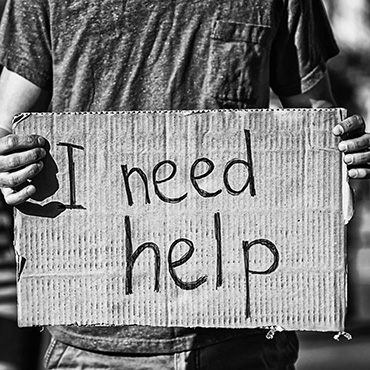 About the Course
This course will provide participants with an opportunity to explore core strategies for engagement that lead to academic success for learners. Participants will explore seven factors that establish purposeful learning routines to increase motivation and empower students to take ownership of learning. Enrolled educators will implement new strategies and create an immediate plan for their classroom that enriches learning and revitalizes the school day.
Required Text:
Engaging Students with Poverty in Mind: Practical Strategies for Raising Achievement by Eric Jensen
Upon completion of this course, the student will be able to:
Identify strategies for building relationships and improving behavior, especially for those impacted by poverty.
Determine five mindsets that support success for all students.
Compare strategies for building cognitive capacity.
Implement a school-wide plan for engaged learning that takes into account growth mindset.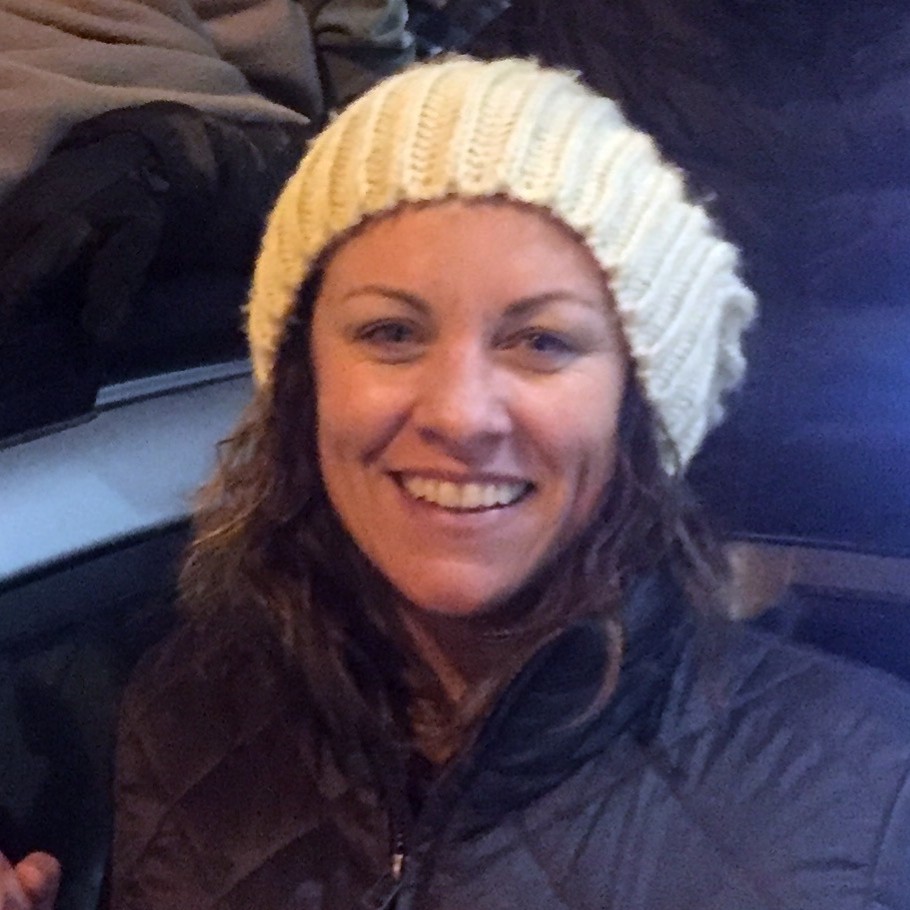 Amy Bohen is a Culturally and Linguistically Diverse Education teacher who works with students in kindergarten through fifth grade and supports them in their English language acquisition skills. After spending a decade as a classroom teacher and another ten years as a CLDE teacher, Amy knows that the first step in educating children is a compassionate and mindful attitude combined with a toolbox of strategies and 'with-it-ness'. Understanding students' backgrounds and connecting with them and to their personal experiences enables children to take risks, expand ideas, and build confidence as lifelong learners.
Amy has worked with at-risk youth for most of her educational career. She began teaching in Baltimore City Schools before moving to Melbourne, Australia. While overseas she learned the value of understanding differences and about building relationships based on mutual respect. She currently works in Westminster, Colorado where she works with children who are fortunate to have at least two languages.
Amy has been trained in several early literacy interventions as well as language acquisition strategies and methods that engage and support academic success. She believes that good teaching strategies are beneficial for all students, regardless of background.
Amy holds a BA in History from Fordham University, an MS in Elementary Education from Canisius College, and an MA in Elementary Education with an emphasis on Culturally and Linguistically Diverse Education and Special Education from The University of Colorado Boulder. She has been an educator since 1998.
---
Reviews
Candace Hellander
This was an informative class!
Frances Taricco
Great book with several great examples on how to engage students.
Kimberly Hardouin
I truly loved this class. It's just what I needed!
---
Leave a Review