Dive Into Inquiry: Amplify Learning and Empower Student Voice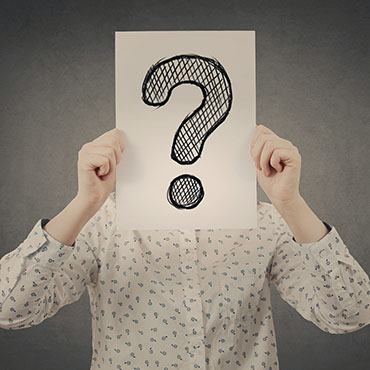 About the Course
In this online course, students will participate in a book study of Dive Into Inquiry: Amplify Learning and Empower Student Voice by Trevor Mackenzie. "Want to make learning more meaningful in your classroom? Looking to better prepare your students for the world of tomorrow? Keen to help learners create authentic connections to the world around them? Dive into Inquiry beautifully marries the voice and choice of inquiry with the structure and support required to optimise learning for students and get the results educators desire. With Dive into Inquiry you'll gain an understanding of how to best support your learners as they shift from a traditional learning model into the inquiry classroom where student agency is fostered and celebrated each and every day. Dive into Inquiry will energize, inspire, and transform your classroom!" Participants will collaboratively discuss ideas and strategies from the book in online discussion forums, reflect on their teaching practice by writing journal entries, and will make an action plan to incorporate inquiry into the classroom. This course is appropriate for all K-12 teachers and others involved in education.
Required Text:
Upon completion of this course, the student will be able to:
Recognize how to promote inquiry in students and make the classroom a place of deep thinking.
Implement strategies that allow students to use their inquiry skills to help them to engage in deeper learning.
Develop effective lessons that encourage students to hone their inquisitive thinking in the classroom.
Establish and maintain structures that help to integrate student agency in the classroom and class curriculum.
Reviews
Kara Koshy
I really got a lot of great ideas about how to run an inquiry based classroom. The book has detailed plans on how to accomplish this task without knowing where to start.
Casie Vespa
Great strategies for inquiry!
Racinda Godbold
The text and online option to study the book are a perfect pair to "dive In" to student agency and finding the right recipe for learning using inquiry.
---
Leave a Review