Lost at School: Why Our Kids with Behavioral Challenges Are Falling Through the Cracks and How We Can Help Them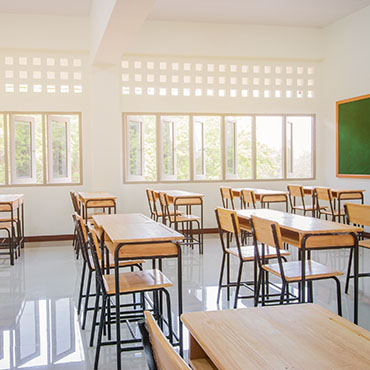 About the Course
This book study will provide participants with an opportunity to explore the ways to help students with challenging behaviors be more successful at school and in life. The book works to help educators and parents see challenging student behaviors in more productive and empathetic ways by building relationships and finding non-punitive, proactive and collaborative solutions. The book utilizes a model called Collaborative & Proactive Solutions (CPS) which has been updated in the current edition based on new research. There is also a revised key assessment, The Assessment of Lagging Skills and Unsolved Problems (ALSUP) included that helps educators and students work together in the problem-solving process to transform school discipline.
Required Text:
Upon completion of this course, the student will be able to:
Analyze the problem-solving process and discipline plan for challenging students.
Identify High Priority issues via the ALSUP to create a plan for success.
Implement Plan B to address the unsolved problems for students who are struggling.
Develop a plan to transform discipline in their school or educational environment.
Reviews
Kristin Burks
I recommend taking this course and completing it with colleagues.
Jessica Hartman
This course is a great book study. It would be awesome to do as a teaching team from a school. Lots of practical ideas for things to implement right away.
Veronica Cruz
This course provided me with very specific strategies to to work through behavioral challenges with my students and my school team. I particularly appreciated learning about how to involve students in brainstorming sessions for solutions to the challenge at hand.
---
Leave a Review