Assessing English Language Learners: Bridges to Educational Equity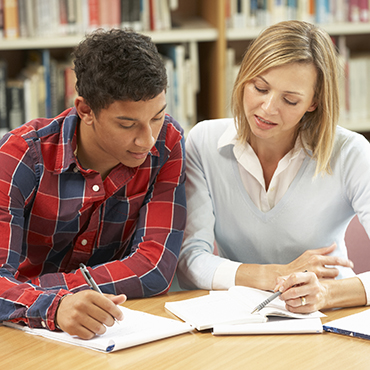 About the Course
Assessment is a crucial tool in the classroom and "when reported in meaningful ways, inform teaching and learning." Assessing English Language Learners: Bridges to Educational Equity by Margo Gottlieb focuses on the planning, collecting and analyzing academic language assessments in multiple content areas. During this book study, ideas for assessing oral language including listening and speaking and assessing literacy development of reading and writing are presented. Educators also learn concepts about assessment as learning, for learning and of learning. This comprehensive book covers numerous ideas and examples for assessing English Language Learners where the focus on assessment is a pathway to educational equity.
Required Text
Upon completion of this course, the student will be able to:
Differentiate and between content objectives and language objectives.
Identify ways to assess academic language in multiple content areas.
Develop strategies for assessing language in Listening, Speaking, Reading and Writing.
Identify ways to implement academic discourse.
Analyze different forms of assessments within the classroom.
Reviews
Jordan Sonnenberg
This class provided me with more tools to use to understand and work with ELL students. I am hopeful that I can change some of my practices to better work with these students. An interesting and informative book.
Karyn Knoblauch
This book is very academic. It provides insight on creating and evaluating all types of assessments. It gives many useful ideas on how to make assignments accurate reflections of English Language students' learning.
---
Leave a Review