Making Content Comprehensible for English Learners: The SIOP Model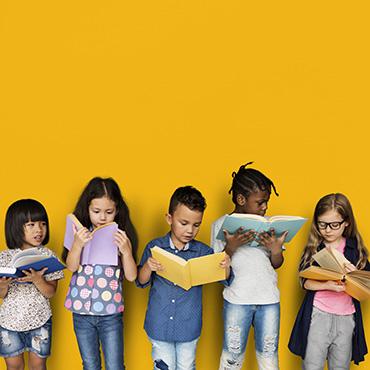 About the Course
Educators will actively participate in online learning in this book study class exploring how teachers can use the 8 components of the SIOP (sheltered instruction observation protocol) model to enhance their lesson planning and teaching practices. Educators will apply their knowledge of this model by reviewing and rating teaching scenarios, creating a lesson planning form for both language and content objectives and reflecting on their learning through discussion posts and journal entries.
Required Text:
Upon completion of this course, the student will be able to:
Describe the eight components and thirty features of sheltered instruction and how they can be implemented into lesson planning and delivery.
Analyze teaching scenarios according to SIOP components to identify strengths and opportunities in each scenario.
Implement an effective Response to Intervention or MTSS (Multi-tiered system of supports) process to ensure appropriate services for English Language Learners.
Score a lesson using the SIOP protocol.
Reviews
Misti Black
I learned a lot that is applicable to my teaching.
Nancy Watkins
I highly recommend this course!
Peggy Franklin
This class reminded me of the thirty features of SIOP and how to critique lessons as I teach and observe others in my building. Content and language objectives should be written, verbalized, and explained to students. Self-reflection is helpful for students and staff to measure their metacognition.
---
Leave a Review