From Ideas to Words: Writing Strategies for English Language Learners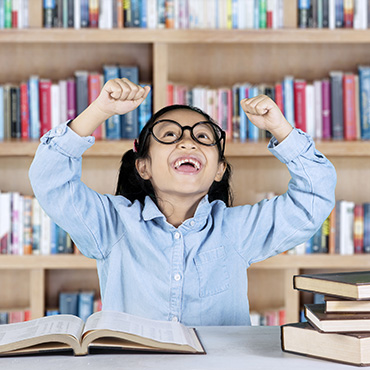 About the Course
Writing is often referred to as the last frontier in literacy. It is often a daunting subject to teach for all students, let alone English learners. Teachers often need to just make small tweaks to their instruction to engage English learners and help close the opportunity gap. By studying From Ideas to Words: Writing Strategies for English Learners, participants will discover ways to engage English Learners during the writing block.
Required Text:
Upon completion of this course, the participant will be able to:
Explore how to apply and use multicultural and multilingual texts
Structure a writing workshop to work for all students.
Create lesson plans to engage English learners
Explore ways to confer with English learners during writing
Reviews
Serena Williams
This is a great class! I walked away with many ideas to, not only from the course text, but also from the ideas discussed in the discussion board. Jeremiah was also very timely and positive in his feedback!
Ginger Park
I loved how the book is easy to read and provides clear examples that I can immediately use or adapt to my own classroom.
Tina
This class really helped me dive into what I do for writing instruction and what is most effective for my MLL. These strategies were extremely valuable for all of my students! Well worth your time!
---
Leave a Review