Personalizing Learning to Keep Students at the Center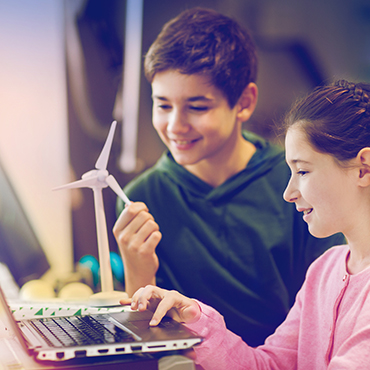 About the Course
In this Students at the Center book study, educator learners will be introduced to the basic tenets of personalized learning and how it can positively impact student success. Through the course text, educators will also engage with skills essential to student growth and development through the 16 Habits of Mind first created by Arthur L. Costa and Bena Kallick.

Course participants will define personalized learning and discover small steps that can be taken toward a fully personalized learning experience for students. Additionally, educator learners will engage with others in thoughtful discussion to challenge or reaffirm pedagogical beliefs and support each other through the creation of plans that will allow students opportunities to emphasize their unique voice, participate in co-creation and social construction activities, and build their own self-discovery skills.
Required Text:
Student Learning Outcomes:
Define personalized learning and distinguish it from differentiated or individualized learning.
Analyze current classroom practices and discover new approaches to personalizing the curriculum for students.
Develop a plan for moving toward a more personalized classroom experience.
Grade(s):

Subject(s):

Teacher Quality Standard(s):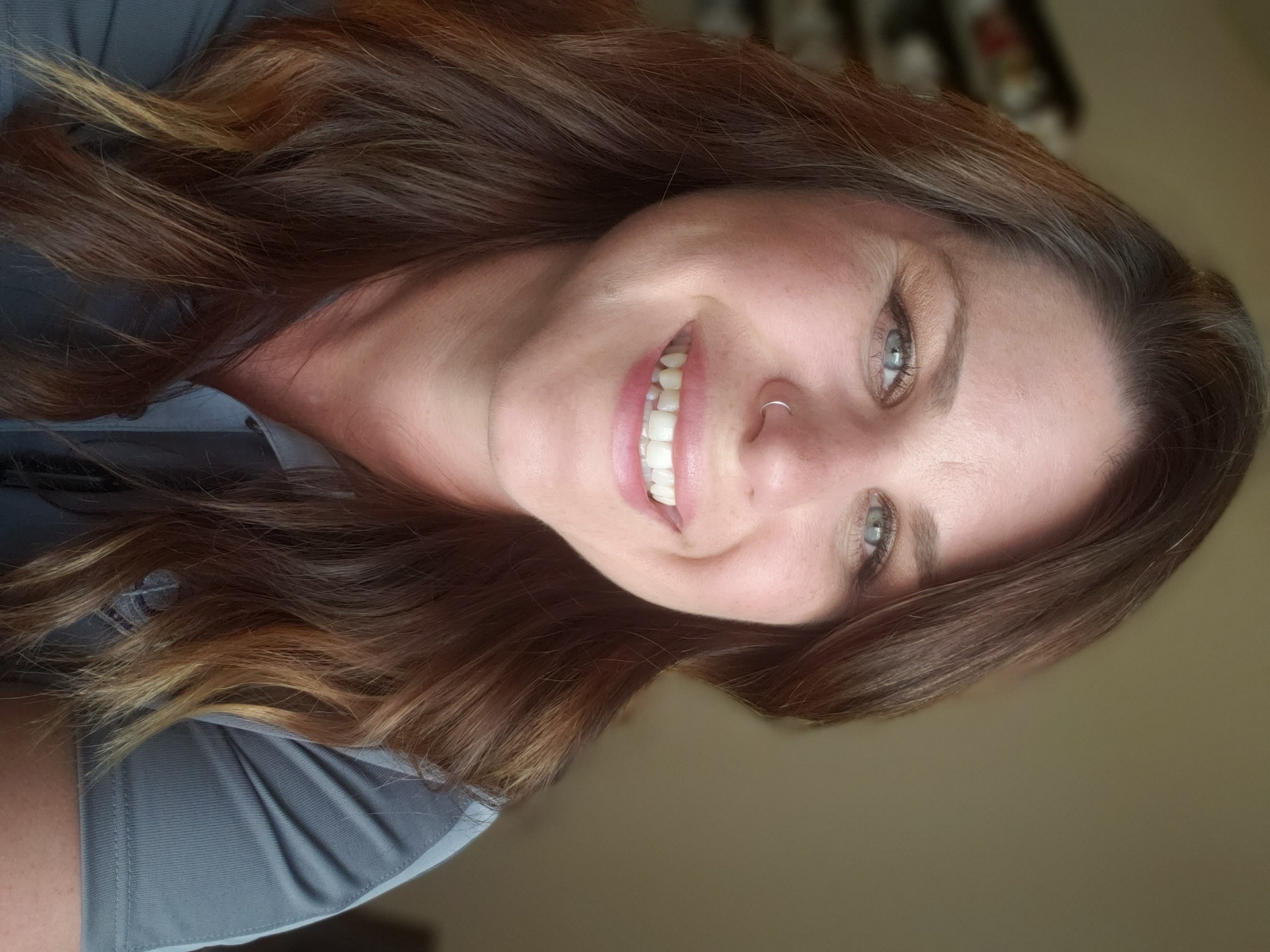 Anne Sutton is a Colorado educator who works with high school students to develop their sense of self and others as they develop reading, writing, and speaking skills. Anne is a strong advocate for building relationships with students so that they can build their skills in an environment that is safe and inclusive of all learners. Additionally, she prides herself on mentoring and collaborating with fellow teachers to support a life long goal of continual growth and learning.
Anne has presented at multiple district and state conferences surrounding the topics of technology in the classroom, relationship building, and competency based learning in ELA and has been a fellow in the work of Project Based Learning (PBL) with Lucas Education Research.
Anne holds a bachelor's degree in English Education from Colorado State University and a master's degree in Education with an emphasis in Gifted and Talented from Regis University.
---
Reviews
Daniel Rutkowski
The content of this course allowed me to really reflect on my practices and think about ways I can view them and tweak them to be more personalized. Also, Anne is a great instructor in that she is knowledgeable about the content, a clear communicator, and offers really thoughtful and personalized feedback. I definitely recommend this course to others!
Jessica Barnum
This class really helped me innovate some new approaches to how my students produce, reflect on and monitor their own learning and progress. All the assignments I completed are hands on for my students to use next year. Can't wait. Thank you!
Jennifer Woolford
Excellent, thought-provoking class that can truly revolutionize one's practice.
---
Leave a Review