Using Assessment Data in the Reading Workshop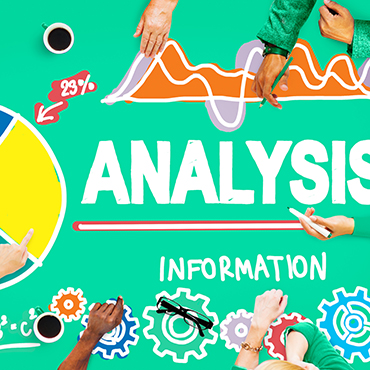 About the Course
You have collected all this data. Now what? With the help of Jennifer Serravallo, we will explore ways to use data to guide reading instruction and develop plans to help get students to where they need to be. "Trust The Literacy Educator's Playbook to discover that assessment isn't about numbers and letters. It's about relying on a procedure that helps you know—really know—your students, so you can teach them with confidence and make a difference." If you want to learn about ways to drop the colors associated with your students' abilities, reading levels that define students, numbers and letters that identify their lack of skills, then this is the perfect class for you! We will explore topics about ways to collect data, analyze data, synthesize data from all the assessments, develop plans to help students, and follow-up methods to progress monitor.
Required Texts:
Optional Texts:
Understanding Texts & Readers: Responsive Comprehension Instruction with Leveled Texts by Jennifer Serravallo
The Reading Strategies Book: Your Everything Guide to Developing Skilled Readers by Jennifer Serravallo
Student Learning Outcomes:
Identify intended use of assessments
Identify ways to assess various reading skills
Analyze student data for patterns
Analyze student data from multiple sources
Plan for students to reach their goals
Reviews
Tami Bjorhus
I highly recommend this course! The book was an interesting read and demonstrates how to analyze reading data and then create an action plan. This course will help you with struggling readers.
Kristen St.Jean
The pacing and coursework were both helpful. Jeremiah's feedback throughout the course was appreciated as well. This course is helpful for providing a different perspective on how we use our student work and assessments to guide instruction.
Robin Ivy
I thought this was a wonderful, quick paced class. It will help teachers at all levels gather their data, and create meaningful Action Plans.
---
Leave a Review