Listen Hear!: 25 Effective Listening Comprehension Strategies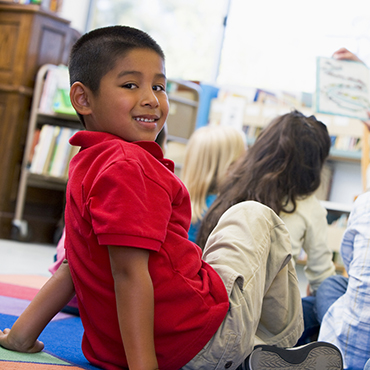 About the Course
Are you listening? Did you hear what I said? If you are constantly asking your student these questions, this is the course for you! There is a difference between the physical aspect of hearing and comprehension-focused aspect of listening. We can train students to listen and give them strategies to improve their listening comprehension. This class will be a book study of the book Listen Hear!: 25 Effective Listening Comprehension Strategies by Michael Opitz and Matthew Zbaracki. Many literacy curricula lack the focus on speaking and listening that is addressed in standards. This book is designed to help educators easily integrate listening comprehension into whatever curriculum your school uses. The best part is that many of the strategies require small changes in what you already do.
Required Text:
Student Learning Outcomes:
Define hearing and listening

Understand the factors that go into listening

Understand discriminative and precise listening and strategies to enhance those

Identify ways to assess listening

Apply resources and strategies to the classroom

Identify strategies to assist multi-lingual learners
Reviews
Molly Cronquist
Loved taking this course! The new information and time to reflect was powerful.
Sarah Lemire
Great class! Good information. Focused mostly on Elementary school, but lots of useful information for high school as well!
Terri Schaffer
Very informative class! I learned about the different listening types and gathered many activities to do with my class in order to help them become better listeners!
---
Leave a Review