Tech Tools 2: New Tools For Increased Engagement in Instruction and Student Projects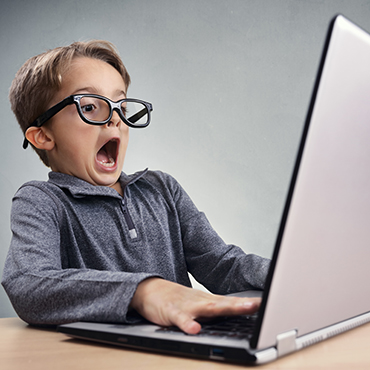 About the Course
This class is a follow up to: Tech Tools For Increased Engagement in Instruction and Student Projects. In this course, new and different tech tools will be examined. This course will explore how to weave tech tools that are fun and engaging for students into your current classroom lessons and curriculum. During this class, you will practice how to use the tech tools before you integrate them into your classroom, and you will also have an opportunity to make exemplars for students to refer to when you introduce these tools to your class. These tech tools will help you to incorporate the 21 century skills, in the common core standards, that require the use of technology in the classroom. Students are typically more engaged in the lesson when current technology is used, and technology can help educators to easily differentiate their lessons.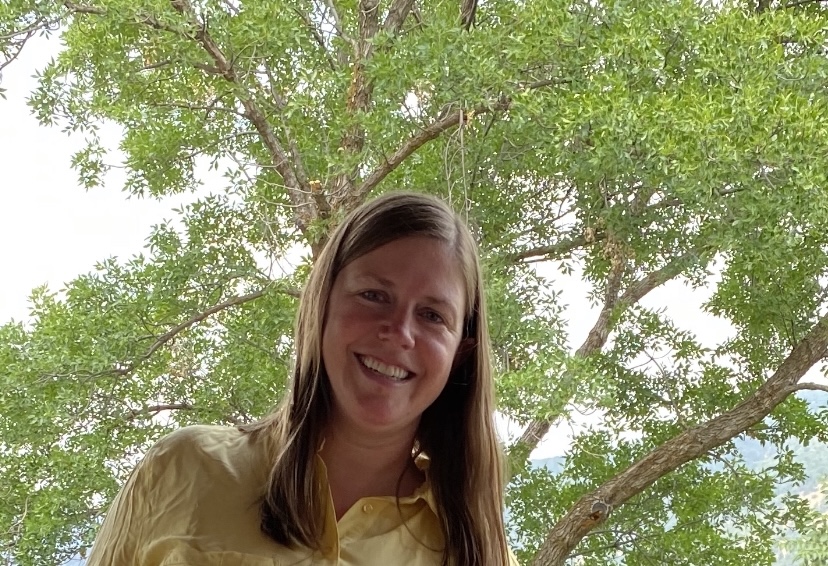 Avis Paul is currently a 5th- 8th grade technology teacher who works for the Roaring Fork School District in beautiful Basalt, Colorado. Having spent 10 years teaching middle school literacy, social studies, and technology, Avis believes that school needs to be fun and engaging! She does all that she can to ensure that her technology classes are engaging, enjoyable, and full of enthusiastic students. Fortunately, the technology that is available to middle school students is able to be adapted to almost all situations to make classroom learning enjoyable. Today's students need to be knowledgeable about current technology and have a creative mind to blend technology with new ideas, so that they can flourish in the society that they will be graduating into. Avis also has an interest in inquiry and curiosity in the classroom. She believes that the more voice and choice students have, the more they will be excited about the learning that is taking place in the classroom. Avis's classes are currently working on multiple projects including paper rocketry, robotics, digital storytelling, and designing accurate models of suspension bridges in the school's makerspace.
Avis is a Level 2 Google Certified Educator and considers herself to be a lifelong learner. She takes every opportunity to attend professional development events both as a student and as a presenter. Recently, she has attended the Innovative Education Colorado conference in Keystone, Colorado and Google's EdTechTeam Aspen Summit. Avis has been a presenter for three years running at the Roaring Fork Valley Ed Tech Summit.
Avis holds a BA in English Literature, a BS in Broadcast News, and a MA in Curriculum and Instruction, all from the University of Colorado at Boulder.
---
Reviews
Amanda Washburn
Great class! I really appreciated the time and support provided to explore new platforms that I can actually use this Fall! I walked away with so many great ideas! I'm excited to try them out!
Lori Smith
I learned new tools that will be very helpful this fall, especially if we go remote.
Brittany Osborn
This class was so efficient and informative! I really appreciated the simplicity of the information presented about new technology applications. The instructor communicated the expectations clearly and I really enjoyed learning about these new tools and preparing them for my classroom.
---
Leave a Review