Developing Differentiated Small Group Math Instruction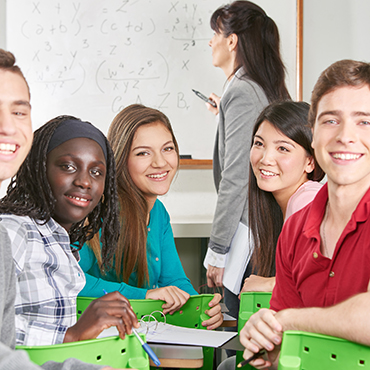 About the Course
Teachers will actively participate in online learning to investigate and gain best practices for differentiated small group math instruction. Teachers will collaborate with one another to share, learn, apply, and reflect on differentiated techniques that are used in their classroom, along with ideas to support ELL students. This course is appropriate for any teacher, at any level, who teaches math, along with paraprofessionals, and/or interventionists and other support staff.
Upon completion of this course, the student will be able to:
Identify the benefits to differentiated small group math instruction.
Develop a plan to apply in the classroom.
Implement and reflect on best practices.
Provide purposeful opportunities for ELL students to be successful.
Grade(s):

Subject(s):

Teacher Quality Standard(s):
Reviews
Emily Baronich
Great course with tons of resources to support small group math instruction!
Teresa Ryley
Great class that offers support and ideas on organizing and structuring math groups!
Brittany Osborn
Such a fantastic course! So many great resources to support implementing small groups from the start! I feel like I am ready to go for the fall and implementing these routines and what I learned from this course!
---
Leave a Review