Teaching English Language Learners Across the Content Areas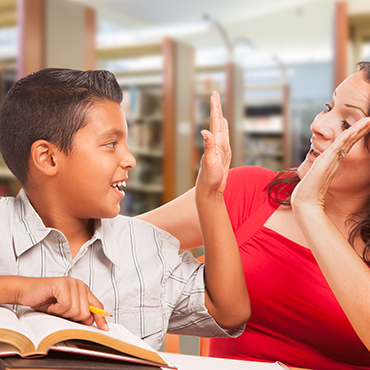 About the Course
Have you ever wondered if all of your students are truly "getting it?" Do you want to enhance your lessons to engage all learners while at the same time enhancing instruction for your English Language Learners? In this class, teachers will engage in readings by Judie Haynes and Debbie Zacarian in order to learn to enhance their classroom and school environment and improve student academic language and literacy learning in language arts, math, science, and social studies, so that they can ensure all students are getting what they need to be successful in the classroom.
Required Text:
Upon completion of this course, the student will be able to:
Implement appropriate ELL strategies into daily classroom content.
Analyze current teaching, homework, and assessment practices in order to identify instructional next steps to support ELL students.
Create a lesson plan that includes several strategies designed to benefit ELL students of varying levels of English language acquisition.
Grade(s):

Subject(s):

Teacher Quality Standard(s):
Facilitator
Lindsay Rider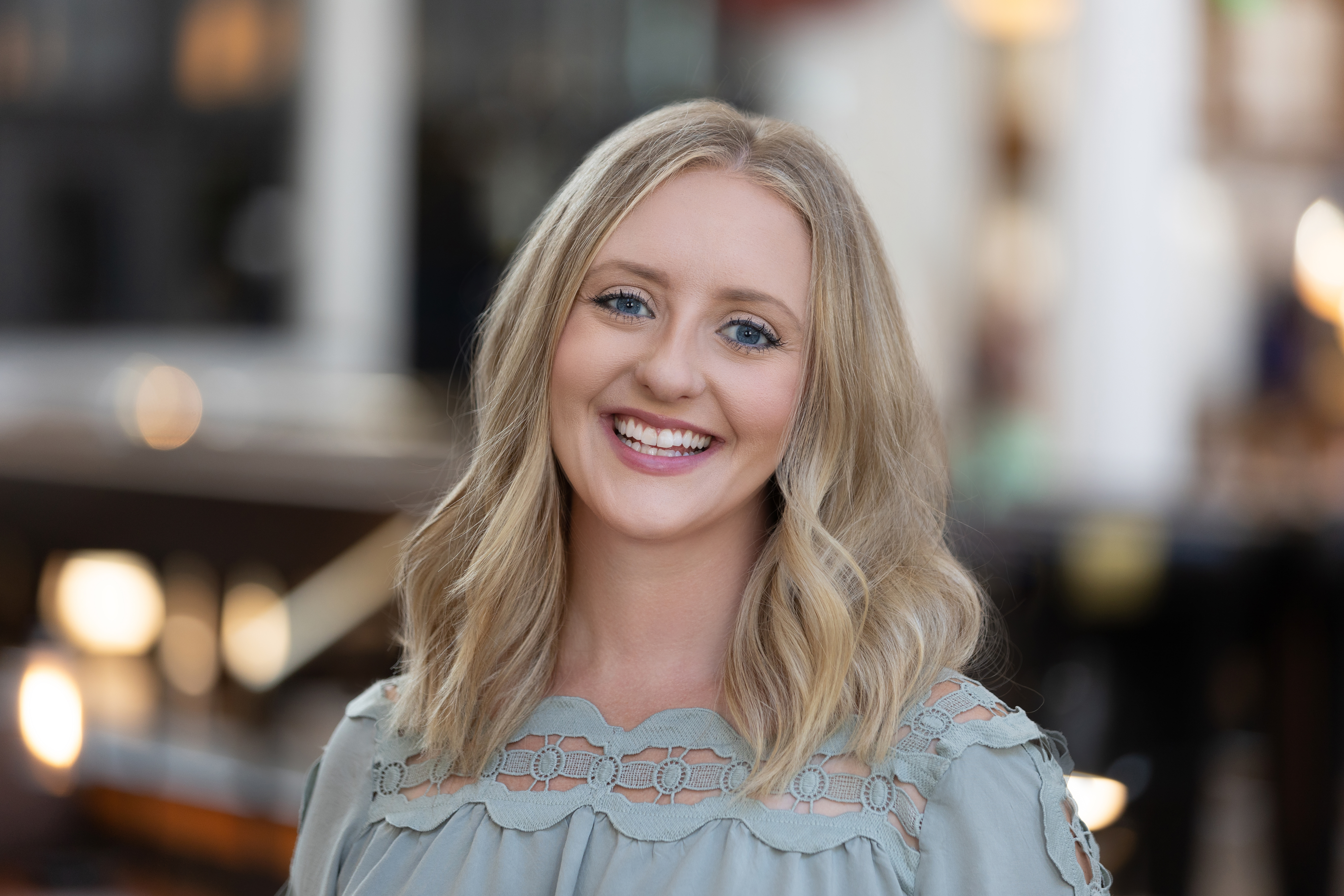 Lindsay Rider is an educator who works with elementary aged students and teachers to inspire a love for learning and foster growth in all academic areas.
Lindsay believes that putting students at the center of what we do is the most important aspect of education. She strives to ensure that every decision she is making is to benefit the students that she is working with and strives to be a positive role model in all aspects of her career.
Lindsay has worked with elementary aged students and teachers in many capacities including teaching overseas at American schools for 5 years. She has several years of experience working with diverse populations of students and her passion lies with this demographic.
Lindsay holds a Bachelors Degree in Elementary Education and a Masters Degree in Culturally and Linguistically Diverse Education from the University of Colorado Denver.
---
Reviews
Lisa Edwards
I really enjoyed this class. Thank you.
Celia Doherty
We are all extremely busy right now as educators. Having a great class that can be completed in a reasonable amount of time is what we need to maintain our PD and learn new ideas for teaching. The textbook was a quick read but full of good teaching strategies for ELL students.
Susan Foster
This course provided applicable strategies and encouraged participants to think carefully about the needs of ELL students.
---
Leave a Review