Transgender and Expansive Youth for the Educator, Counselor, Administrator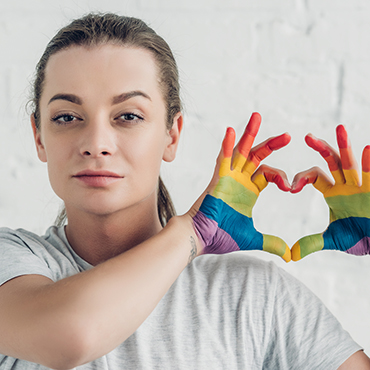 About the Course
This course is designed to help professionals in education better understand transgender and expansive youth, as well as how to support this vulnerable population. As our world evolves and changes, it behooves us to stay up with the current changes to understand, work with and support all students. Teachers will actively participate in online learning to further develop their understanding of the language used, needs of our student population, how to support transgender and nonconforming youth in our schools, and the law. This course is appropriate for all professionals who work with students in any capacity.
Upon completion of this course, the learner will be able to:
Identify the needs of transgender and nonconforming population to better support them in the classroom.
Develop and create safer inclusive classrooms and schools.
Implement and understand the laws surrounding this population to help protect this vulnerable group of students.
Implement lessons, groups, clubs, etc. to better support this population.
Grade(s):

Subject(s):

Teacher Quality Standard(s):
Facilitator
Elizabeth Sedalnick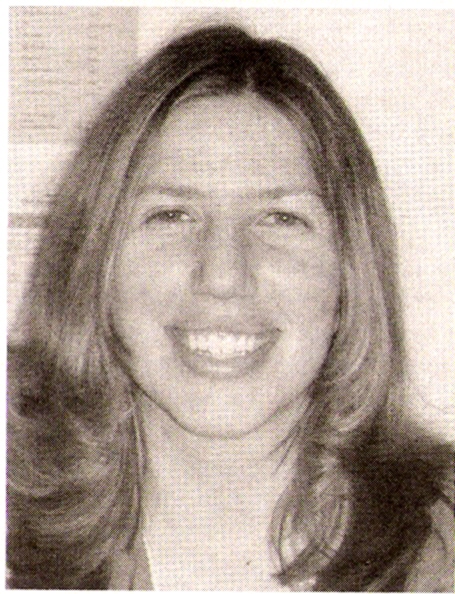 ---
Facilitator
Elizabeth Sedalnick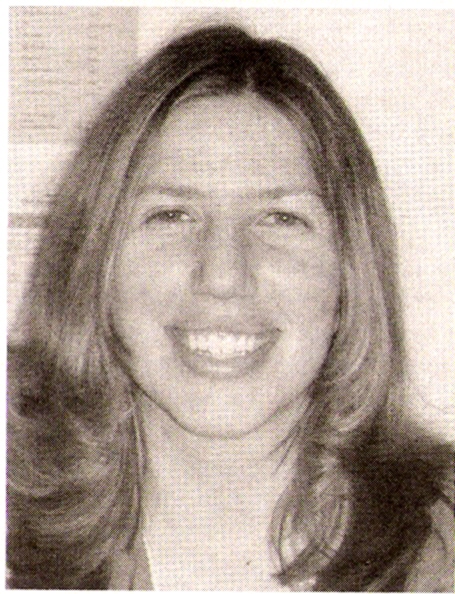 ---
Reviews
Aubrey DiDonato
This was an incredible class that all educators should take. It was informative and educational while also giving me real tangible tools that I can bring into my classroom.
Heather Murphy
This course should be a mandatory part of training for all teachers. Opened up my eyes in whole new ways on how far we have come, how far we still need to go, and how I can help better support my students.
Helen Vickery
I think this course if so important for educators. The structure of the course was clear and concise and the instructor provided valuable resources and insights.
---
Leave a Review