White Fragility: Why It's So Hard for People to Talk about Racism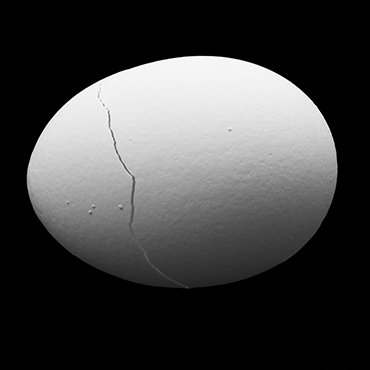 About the Course
White Fragility is a book study that analyzes the system of white supremacy and why it is challenging for white people to discuss racism. As the United States' student population becomes increasingly diverse, "it is essential educators develop skills to understand and examine bias, racism, and race, especially their own." Robin Diangelo's book examines how white fragility has developed over time, how it furthers the racial caste system, and how to make repair and move towards systematic change. This course will be ideal for the educator who wants to learn how to become more anti-racist, to challenge systems of white supremacy, and to consider what this work looks like within education. Look forward to much reflection and discussion that will likely cause discomfort, growth, and action.
Required Text:
Upon completion of this course, the student will be able to:
Explain the phenomenon of white fragility and its role in one's personal life, in the educational environment, and society, both historically and currently.
Identify when white fragility is present in a situation.
Discuss and develop solutions to address and act on white fragility and racism in one's personal life, in the educational environment, and society.
Grade(s):

Subject(s):

Teacher Quality Standard(s):
Reviews
Tamara Walter
This class was eye opening. It was very relevant to understanding myself as a teacher and citizen. There were many more resources used than the book that provided excellent insights.
Eileen Knapp
Amazing course! I'm in a totally different space with understanding racism than I was in the beginning of this summer. I think everyone needs this course and needs to hear how we contribute to racism if we don't disrupt it! Thank you, Kathy!
Kristina Bybee
Really valuable course! It helped me to learn so much about myself and our society.
---
Leave a Review