Preparing English Language Learners to be 21st Century Citizens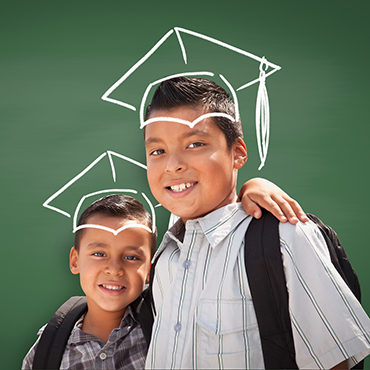 About the Course
English language learners' experience with technology can vary greatly from one student to the next. Some kids may have never used a computer while others may be doing all of the troubleshooting! This class will provide ideas for effectively using technology with ELLs, activities for increasing engagement amongst ELL students, and tips and tricks for managing digital citizenship.
Reviews
Brittany Rinderle
I enjoyed reading the articles and learned many strategies to support my ELL students with technology
Kerri
Resources were varied. All could be utilized with both elementary & secondary students.
Kimberly Hardouin
I liked the course enough, but wasn't overly impressed with the actual material presented, as it geared mostly toward elementary level students. I would like to see more secondary-level resources.
---
Leave a Review