Basic Phonics for All Students Level 1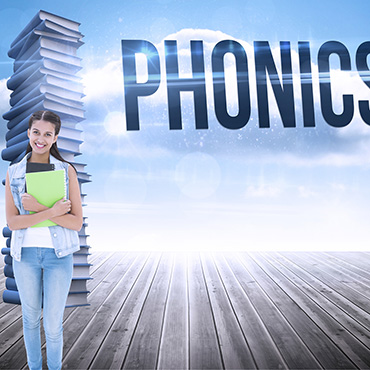 About the Course
In this online course, students will participate in a book study of Uncovering the Logic of English: A Common-Sense Approach to Reading, Spelling, and Literacy by Denise Eide. This book study is the 1st of 3 sections that helps educators teach or support literacy skills through a logical and systematic approach to reading and writing. Chapters 1-6 of this book covers the basic logical structure of the English language. If you are teaching young students starting to read, supporting older students impacted by a literacy deficit, or instructing a second language student, this is a class that will support these K-12 educational needs.
Required Text
Upon completion of this course, the student will be able to:
Implement phonic strategies to support improvement of reading and spelling.
Scaffold phonic strategies into manageable categories for their students.
Administer assessments to inform instruction.
Reviews
Amy Collette
The class was just what I was looking for to help teach me and help me teach phonics. I look forward to taking the second part to this class.
Lacey Wilson
Enjoyed this course and learned so much that I will apply in the classroom when teaching reading.
Celia Doherty
This was a great course. I recommend it to teachers at all levels. I learned a lot of useful information about teaching reading.
---
Leave a Review