What Every Teacher Should Know about Reading: A Dual Book Study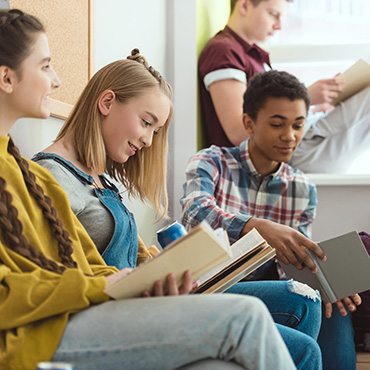 About the Course
Educational practices for teaching reading are starting to catch up to what science has been telling us for years. Choose to read either Language at the Speed of Sight: How We Read, Why So Many Can't, and What Can Be Done About It by Mark Seidenberg OR Essentials of Assessing, Preventing, and Overcoming Reading Difficulties by David Kilpatrick. Participants will engage in discussions and assignments that will help you unravel the science and application of being a reading teacher at any level from Kindergarten to adult.
Required Texts (you will choose one of these options)
Upon completion of this course, the student will be able to:
Identify the elements of structured literacy.
Identify and explain the root causes of reading difficulties and how to address them.
Analyze between reading science and educational practice.
Apply resources and strategies to specific teaching setting and student needs.
Identify strategies to assist multilingual learners.
Reviews
Christina Hafler
Very practical course. Having the two different texts provides a unique setting for the book. Rachel is responsive and very clear on the expectations and assignments each week.
Sereneti Smolha
Great course, instructor, and information. I learned a great deal during this course.
Elizabeth Bednorz
Excellent book selections with assignments that are relevant to teachers of all ages. Rachel is very responsive. I would highly recommend.
---
Leave a Review