Hacking School Discipline: 9 Ways to Create a Culture of Empathy and Responsibility Based on Restorative Justice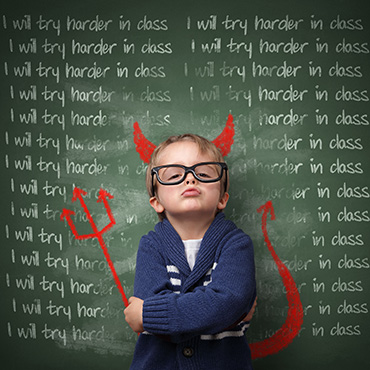 About the Course
In this book study, educators will learn 9 ways to create a culture of empathy and responsibility using restorative justice and other techniques. They will learn how to not only change behaviors by replacing traditional school discipline practices that do not work, but transform students into productive citizens, accountable for their own actions.
Required Text:
Facilitator
Stephanie Fast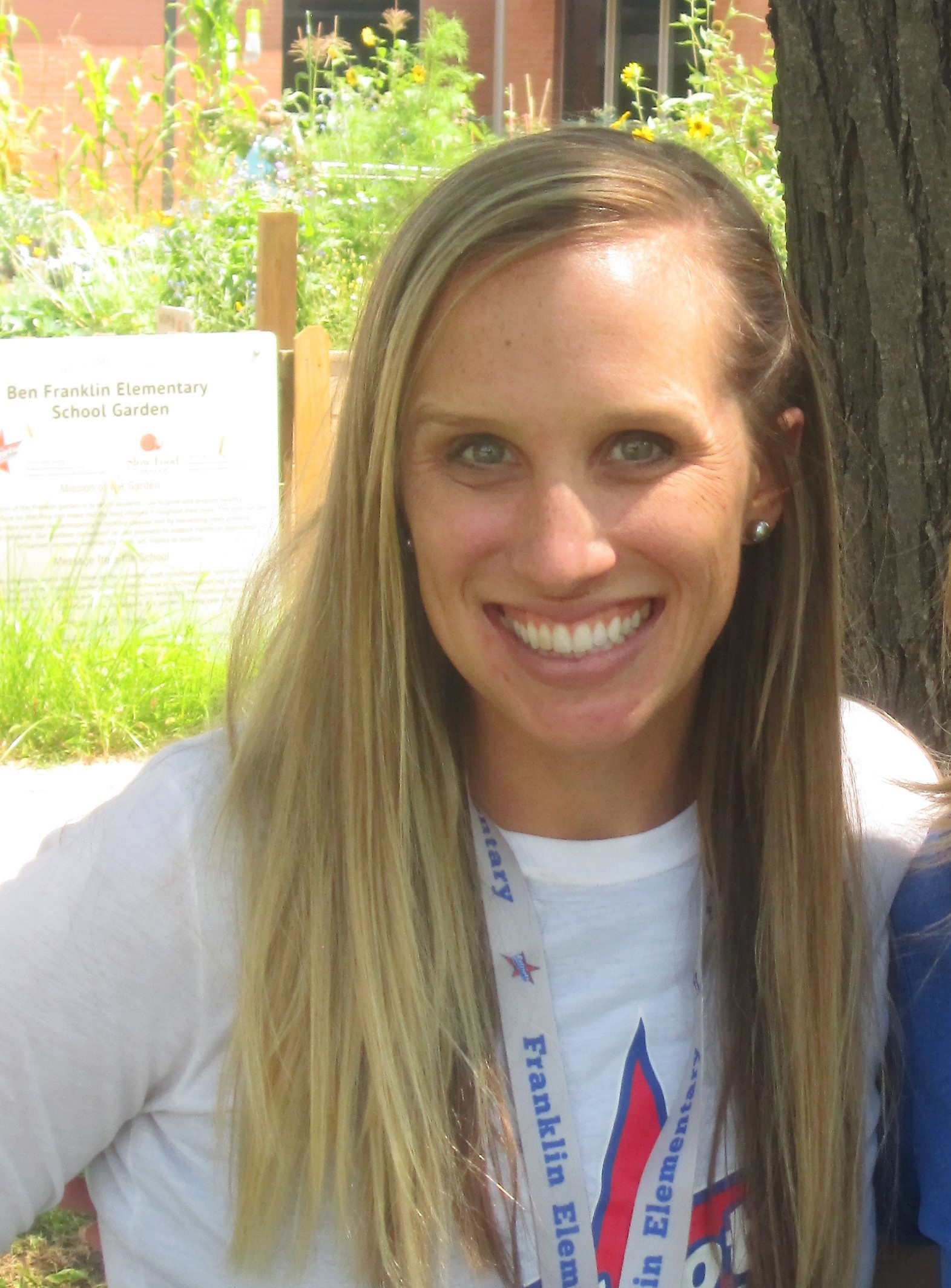 Stephanie Fast is an currently an Elementary School Counselor in Littleton Public Schools. In the past 11 years of her educational career, she has also taught 4th, 6th and 7th grade Language Arts and Social Studies in both Colorado and Ohio as well as worked with alternative high school students in the counseling sphere. Stephanie strongly believes in the value of professional development and life-long learning as an educator; which led her to both taking and facilitating courses on Copilot. Among her top values include making connections and building strong relationships with students to best engage them in learning and growth. This has been her passion and is a focus of her work in her online book study
course, Culturize.
Stephanie was recently selected as "Teacher of the Year" by students at her former Middle School and has served as a teacher leader in her various buildings. She has been a PBIS leader, school PLC facilitator, building accountability member, coach and club sponsor. Stephanie earned her Bachelor's in Middle Childhood Education from Baldwin Wallace University and her Masters in School Counseling from Cleveland State University.
---
Reviews
Kristen Larson
Really enjoyed learning about restorative practices that can build empathy within and among your students. You get great activities and practices that you can implement into your class no matter what level or subject you teach.
Tami Bjorhus
This course helped me to reflect on discipline in the classroom and how to create a classroom culture of empathy and repairing the harm. The structure of the book is easy to follow and shows you how to implement strategies the very next day.
Lanette Michalik
The book is an easy and fast read with strategies that you can use right away and are not hard to implement. The class creates a good ground for discussion and a sharing of ideas.
---
Leave a Review