Enhancing Instruction with Professional Networking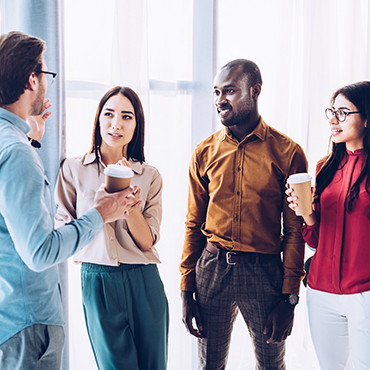 About the Course
Teachers will learn how to access free and paid curriculum from the best educators in the country to enhance their classrooms. Teachers will modify the curriculum to fit the needs of their student populations. Connected to this is the opportunity for teachers to use an online platform to share lesson plans, games, ideas, templates, best practices, and other learning tools with professionals in diverse learning communities. This exchange of materials and ideas helps teachers create stronger learning opportunities for Pre-K -12 students.
Upon completion of the course, the student will be able to:
Find and download free curriculum from teachers across the country
Implement new curriculum found on TpT into their classrooms for the 2019-2020 school year
Post feedback for other teachers online
Create his/her own TpT store
Upload successful curriculum to TpT to share with other teachers
Reviews
Be the first one to review this course!
---
Leave a Review