Growing Confident, Capable Readers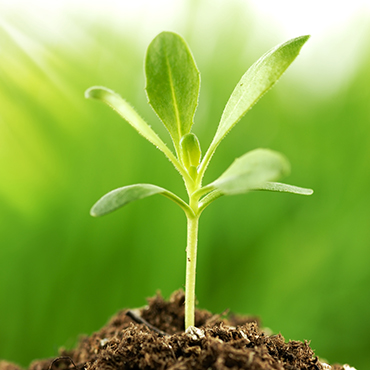 About the Course
This book study will provide participants with an opportunity to help our "striving" readers begin to "thrive" into successful readers. The book works to help educators gain new strategies as well as to know what we can avoid in order to best support our readers. Educators will use formative assessments to guide their instruction as well as utilize books that students will love and engage in. We can help our students "thrive" at reading through creating an environment that encourages curiosity and respects student culture, language, and interests. The text also provides educators practical with lessons and activities such as different "get to know you" activities to learn student interests, structures to promote a love of learning such as book-talks, and lessons to guide modeling the reading/thinking process for students.
Required Text
Upon completion of this course, the student will be able to:
Identify that reading is not only a process but also a social process.
Use a variety of instructional methods that is inclusive of all languages, cultural backgrounds, and socio-economic backgrounds.
Describe strategies to learn about student's unique reading interests and preferences.
Use different formative assessments in order to target individual reading needs.
Analyze the affects that labels can have on student's motivation and performance.
Grade(s):

Subject(s):

Teacher Quality Standard(s):
Reviews
Be the first one to review this course!
---
Leave a Review