Coaching Cycles to Create Confident Teachers, Students and Leaders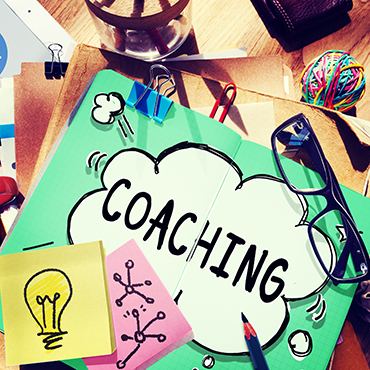 About the Course
Teachers will actively participate in online learning and a job embedded coaching cycle to further develop their understanding of backward design, assessment, instructional strategies, and curriculum. Teachers will use a video observation in order to develop a personal goal and area of focus for a coaching cycle with an instructional coach. The teacher will then participate in an instructional coaching cycle, made up of the three phases of Identify, Learn, and Improve.
Teachers will be asked to do at least two video observations, participate in coaching conversations, and implement their area of focus into their classroom during the coaching cycle.
This sections of this course are facilitated for teachers from Adams 12 Five Star School District.
Reviews
Be the first one to review this course!
---
Leave a Review