Know Better, Do Better: Teaching the Foundations So Every Child Can Read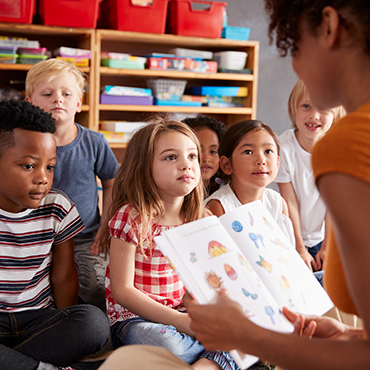 About the Course
Looking for professional development that's evidence based in the area of foundational reading skills aligned with the READ Act? Look no further! This course will use the book Know Better, Do Better: Teaching the Foundations So Every Child Can Read by David and Meredith Liben. Participants will go over the foundations of reading while focusing on the concepts of critical thinking and problem solving. Engage in discussions and assignments about the components of reading, how to apply them with concrete examples and then evaluate personal settings to see if they meet the standards for a structured literacy program as outlined in the READ Act.
Required Text:
Upon completion of this course, the student will be able to:
Identify and explain foundational reading skills.
Evaluate current educational setting in teaching reading with research and the READ Act.
Apply resources and strategies to address the components of reading.
Identify strategies to assist multi-lingual learners.
Grade(s):

Subject(s):

Teacher Quality Standard(s):
Facilitator
Rachel Graham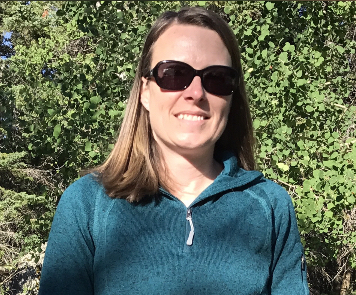 Rachel Graham is the MTSS Coordinator for Estes Park Elementary who works with teachers within her school and across the district to increase student achievement. This includes implementing academic and behavior intervention plans, support for English Language learners and support for gifted learners. In addition, Rachel provides instructional support for teachers, is the Internal Coach for Reading Corps and the leader of several Professional Learning Communities throughout the district. After spending almost twenty years in education, Rachel is very much in tune with what it's like to be in the classroom day to day and what educators need to be successful.
Rachel started as an elementary classroom teacher and rose to a leadership position in her school district after being recognized for her successes in the classroom, working with fellow colleagues and taking on opportunities to give voice to teachers at the state level. She recently served on the READ Plan Working group that concluded with recommendations to the State Board of Education and legislature. Rachel is also a National Board Certified teacher in the area of Early and Middle Childhood/Literacy: Reading-Language Arts.
Rachel holds a BA in Psychology and Elementary Education and a MA in Reading, both from the University of Northern Colorado.
---
Reviews
Be the first one to review this course!
---
Leave a Review