Know Better, Do Better: Teaching the Foundations So Every Child Can Read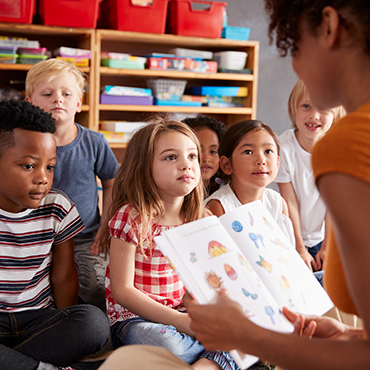 About the Course
Looking for professional development that's evidence based in the area of foundational reading skills aligned with the READ Act? Look no further! This course will use the book Know Better, Do Better: Teaching the Foundations So Every Child Can Read by David and Meredith Liben. Participants will go over the foundations of reading while focusing on the concepts of critical thinking and problem solving. Engage in discussions and assignments about the components of reading, how to apply them with concrete examples and then evaluate personal settings to see if they meet the standards for a structured literacy program as outlined in the READ Act.
Required Text:
Upon completion of this course, the student will be able to:
Identify and explain foundational reading skills.
Evaluate current educational setting in teaching reading with research and the READ Act.
Apply resources and strategies to address the components of reading.
Identify strategies to assist multi-lingual learners.
Grade(s):

Subject(s):

Teacher Quality Standard(s):
Reviews
Be the first one to review this course!
---
Leave a Review