Google Sheets Basics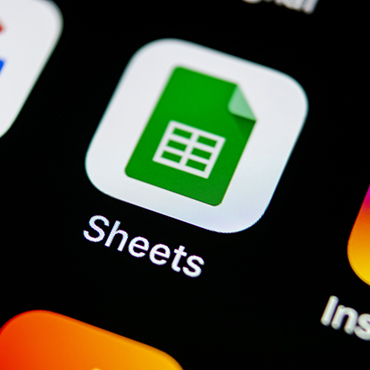 About the Course
Educators will engage in online learning to initiate and/or continue to develop their basic understanding of Google Sheets. The focus will be on skills that will enable teachers to create, distribute, and collaborate with colleagues and students using Google Sheets. Educators will learn to utilize all basic features of Google Sheets for both professional use and as a workshop model in the Google Classroom with students.
Upon completion of this course, the student will be able to:
Create a Google Sheet using a Template or custom.
How to add sheets, customize tabs, reference list of sheets.
Explore formatting options and styles.
Cell references, formulas, sorting, and filtering.
Charts, graphs, and pivot tables.
Collaborate, share, reference/resolve, and comment settings.
Reviews
Frances Taricco
Great intro course!
Leslie Myer
I was an absolute beginner with Google Sheets. I don't think that I had even opened a sheet. I was able to follow the instructions given in this class well and learned a lot.
Delia
Great class! Learned so many new tools to implement. Great instructor!
---
Leave a Review