Literacy Strategies for the Diverse Classroom Using Edpuzzle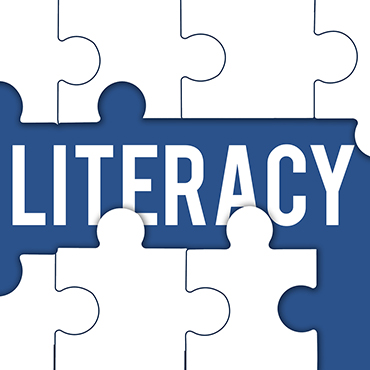 About the Course
Teachers will actively participate in online learning to further develop their understanding of various literacy strategies to engage specialized populations within the classroom. The application of Edpuzzle will incorporate educational videos related to the teacher's specific content area to create an engaging and interactive learning environment. Teachers will learn how to utilize specific tools within Edpuzzle to reach students who are DHH, ELL, LD, etc.
This course is appropriate for all elementary, middle, and high school level educators who have access to technology within their classrooms and/or who would like to create a flipped classroom learning opportunity. This course will also teach you how to use a variety of formative and summative assessments to support all student learning.
Upon completion of this course, the student will be able to:
Identify best practice strategies for literacy and comprehension skills.
Use a variety of literacy strategies to address the needs of all students in your class.
Identify how to incorporate these strategies within educational videos related to your class content.
Use a variety of formative and summative assessments to support student learning.
Grade(s):

Subject(s):

Teacher Quality Standard(s):
Reviews
Krista Ingro
Very informative and applicable class for anyone looking to learn more about Edpuzzle- highly recommend!
Corinne Moore
Very well organized class. Was helpful to learn about EDpuzzle as another tool I can implement in the classroom.
Marjorie Ader
I was very pleased with this course. Even though I had been using Edpuzzle, I was definitely enlightened in learning how to use the available tools with more purpose and more goal oriented in a way that enhanced and amplified the student's experience and learning from the videos. The instructor is great! She provides additional comments and food for thought in how to best use the tools and to create a better learning experience for our students.
---
Leave a Review