Groundbreaking Guys: History Makers Across the Curriculum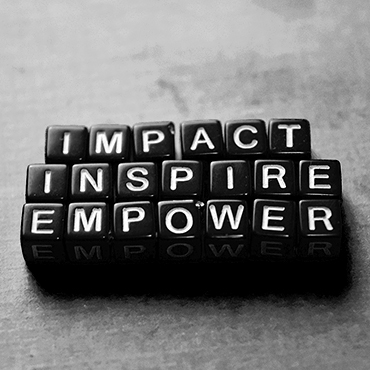 About the Course
This class is geared for elementary teachers who want to celebrate the contributions of eight ground breaking male history makers in American history. Educators will actively participate in building skills using timelines, Google Earth, Visual Thinking Strategies, and vocabulary/comprehension skills centered around the contributions of Robert Smalls, Jonas Salk, Cesar Chavez, Fred Rogers, Harvey Milk, Roberto Clemente, Barack Obama, and Lin-Manuel Miranda. Throughout this course, educators will see how to build a strong cross-curricular set of lessons geared to interests/needs of their own ELL students while supporting their students in language development, mapping skills, and critical thinking. This 2 credit class will allow educators to practice acquisition of new skills while creating a set of cross-curricular lessons for their students.
This course is appropriate for ALL elementary teachers.
Required Text
Groundbreaking Guys 40 Men Who Became Great by Doing Good by Stephanie True Peters and Shamel Washington
Upon completion of this course, the student will be able to:
Implement See-Think-Wonder Visual Thinking Strategy and apply it to multiple types of primary sources
Analyze two different timelines used as graphic organizers and discuss the information that can be gathered by the graphical representations
Use Google Earth to support geographic mapping strategies
Create a set of lessons centered on one individual utilizing primary sources, Visual Thinking Strategies, timelines and Google Earth.
Have a new knowledge of important culturally diverse male role models stories to share with students of all levels.
Grade(s):

Subject(s):

Teacher Quality Standard(s):
Reviews
Be the first one to review this course!
---
Leave a Review