Build an Awesome Class Website with Google Sites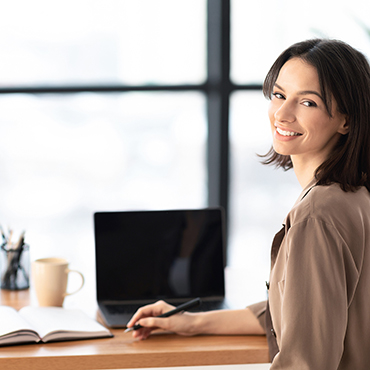 About the Course
Google Sites is a collaborative tool that allows you to easily create a website to publish course content and to share class materials with students and guardians. Sites offer an easy way to create pages and insert digital media so there is no need to know HTML or other programming languages, Google has mastered WYSIWYG ("what you see is what you get"). This course is designed to help educators build and design a website in Google Sites (or to revise their current Site). We will also explore different uses of Google Sites for both teachers and students. This course is appropriate for any educator who has working knowledge of the Google Suite of products and is willing to extend their knowledge. By the end of the course participants will have a working Google Site that they can use for their classroom.
Upon completion of this course, the student will be able to:
Create a Google Site from a template or custom.
Embed content/media/calendar in a Google Site.
Explain the difference between adding editors for your site and sharing it with your student.
Organize your class (school) materials effectively.
Identify and implement different ways that teachers and students can use Google Sites.
Grade(s):

Subject(s):

Teacher Quality Standard(s):
Reviews
Ryndi Zastrow
I highly recommend this class! The video tutorials and resource materials make the content comprehensible and easy to implement for everybody, regardless of their experience with Google sites. Personally, I had never worked with Google sites before, and I left this class with a professional classroom site that meets all of my class's needs.
Emily Downs
Wonderful class designed for every level of Google savviness. Catered to online and in person needs to support a variety of different teachers and students.
Mara Kohler
This class was full of new tricks and ideas to start or enhance a Google Site. I had used Sites for years before taking this course and was amazed at how much I learned. The video tutorials made it easy to learn at my own pace and the assignments were designed so that each participant could customize their own site. Highly recommended!
---
Leave a Review