Tech Like a PIRATE: Using Classroom Technology to Create an Experience and Make Learning Memorable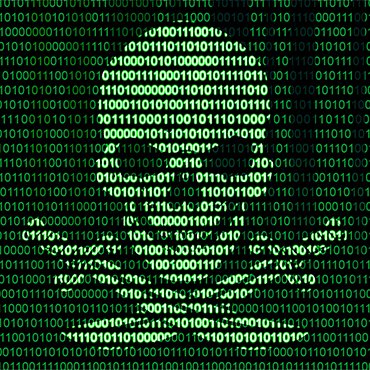 About the Course
Based on the book, Tech Like a PIRATE: Using Classroom Technology to Create an Experience and Make Learning Memorable by Matt Miller, this course offers practical ideas to integrate technology in meaningful ways. In addition to reading the book, you will leave this course with ready-to-use activities for your classroom. The ideas and templates that are shared in this course are designed to tap into your students interests and passions to create unique educational experiences!
Required Text:
Reviews
Leticia Garcia
Great class! I gained many new strategies to add technology to my lessons in a fun way.
Brittany Diaz
Amazing. I was able to use the things we covered straight away and it made learning more fun for the students.
Lisa Turk
Awesome class-I learned a lot and came away with things I could use immediately in the classroom.
---
Leave a Review