Advanced Google Tools: Harnessing the Power of Google Level II Certification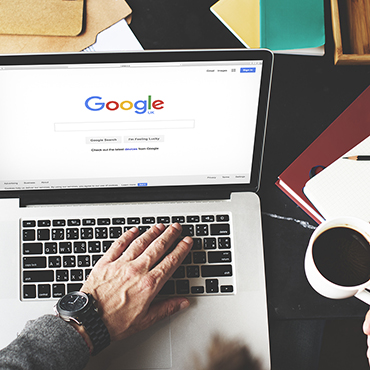 About the Course
This course is designed to build and expand upon the learning offered in the Google Level I course. This course offers a deeper dive into the Google for Education Suite to assist educator's in their effectiveness in the classroom and workplace. There are 11 modules for the learner to engage in at their own pace. Once the modules are complete, you will be able to prove your knowledge of the Google platform and join the ranks of Google Level II Educators around the world. The Level 2 Educator badge can be added to your resume, website, school credential, or other professional network. Through this model, educators will engage in a collaborative learning environment with other colleagues examining how using technology in the classroom and for a collaborative work environment can contribute to student achievement. Participants will depart from old systems of thinking to expand upon the foundational structures of the Google for Education framework and consider even further options of a blended learning model. This course is offered to anyone who has already taken the Google Level I training or certification or anyone interested in honing their skills in this additional offering of the Google Suite workshop. Taking the certification test is NOT required in order to receive credit for the course. The course is designed to provide graduate credit for learning and practicing the skills offered through the training. It will be for the learner to decide when or if it is appropriate to engage in the final exam offered through Google. This CEA COpilot course also addresses RANDA professional growth standards to help you achieve a higher rating on your RANDA evaluation.
Reviews
Andrew Jones
Great class that was self-paced with a ton of information that is helpful not only in my life but more importantly in my classroom!
Patrick Jellum
Robert kept me informed and always notified me of upcoming task completion. The program is filled with informative examples that allowed me to revisit on countless occasions. Awesome.
Debra Biermann
Great help to get me going to prepare for the test. This is self-paced, which I appreciated!
---
Leave a Review