Equipped for Reading Success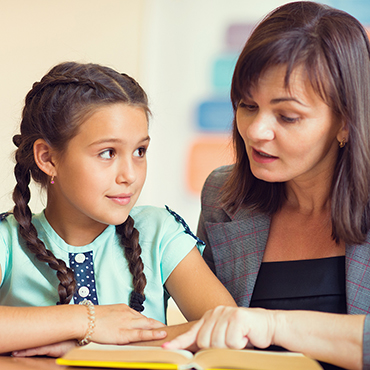 About the Course
Foundational reading skills help crack the code for all beginning readers and struggling readers of any age! Read the book Equipped for Reading Success by David Kilpatrick described as a comprehensive, step-by-step program for developing phonemic awareness and fluent word recognition. Engage in discussions and assignments using the resources and assessments included in the book.
Required Text:
Upon completion of this course, the student will be able to:
Identify and explain the Simple View of Reading and the four types of reading difficulties.
Explain the importance of foundational reading skills that promote orthographic mapping.
Apply resources and assessments to specific teaching setting and student needs.
Identify strategies to assist multi-lingual learners.
Grade(s):

Subject(s):

Teacher Quality Standard(s):
Reviews
Linda Symank
Very practical with easy implementation.
Rachel Morris
Such a great course! I was instantly and easily able to implement this into class everyday!
Sherry McCain
Excellent course for all teachers to take. The importance of foundational skills, including phonemic awareness and orthographic mapping is critical for students to master. Great course to learn how to apply Kilpatrick's work.
---
Leave a Review