Better Vocabulary Instruction to Increase Reading Comprehension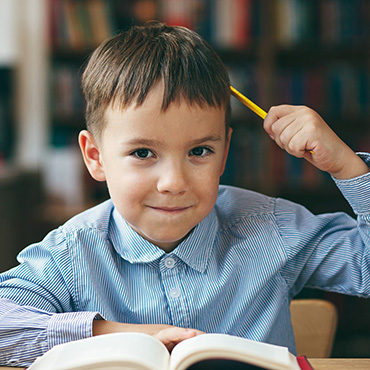 About the Course
This class will focus on strategies that will help classroom teachers scaffold and build Tier 2 and Tier 3 vocabulary lessons. We will be using lessons and texts from Laura Robb's book, Vocabulary is Comprehension: Getting to the Root of Text Complexity, so teachers will leave with a working portfolio of already created lessons. We will also study how to differentiate the vocabulary and how to frontload vocabulary for complex texts. In addition, we will create mini-lessons that are engaging and motivating for students, learn how to engage students by using interactive website/apps like Quizlet to encourage participation and risk-taking.
Required Text:
Upon completion of this course, students will be able to:
Explain the difference between Tier 2 and Tier 3 Vocabulary and identify them in curriculum.
Understand and explain the current trends in vocabulary instruction and what are "best practices"
Create vocabulary mini-lessons and activities in Quizlet.
Create a plan for integrating vocabulary strategies and how to differentiate them in lesson plans and the classroom.
Reviews
Tracey Lonn
The book is amazing, but I missed the discussions face-to-face (or via Zoom) with my peers. Also, I ended up the only high school teacher and it was difficult to provide feedback to elementary teachers as how we approach vocabulary learning is quite different. I wish there had been a section just for secondary teachers.
TESS CALCATERA
This course provides specific lesson ideas and the associated website expands on the ideas. I wish the book had presented more of a "system" for teaching vocabulary.
Cynthia Winckel
This class provides some excellent ideas and resources (the book is amazing) to assist with vocabulary instruction.
---
Leave a Review