Flipgrid Level 2: How to Use Flipgrid Advanced Features to Increase Student Collaboration & Engagement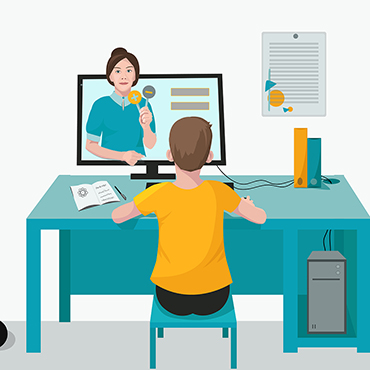 About the Course
In this Level 2 Flipgrid course, educators will extend their basic knowledge of Flipgrid to dig deeper into this amazing tool in order to increase student collaboration and engagement. Teachers will explore various advanced Flipgrid features and learn how to utilize Flipgrid in combination with other apps. This course is appropriate for teachers of elementary through high school who already have a basic knowledge of Flipgrid. Specialists, instructional coaches, and administrators are invited to join; they will be asked to work within a discipline of their choosing. Educators should have basic knowledge of Flipgrid and/or have taken Flipgrid Level 1 prior to taking this class. This course can be taken simultaneously with Flipgrid Advanced Strategies.
This course is appropriate for all educators in all content areas, Pre K-12th grade. Educator librarians, instructional coaches, and administrators are invited to join us.
Upon completion of this course, the student will be able to:
Develop and utilize relevant Flipgrid topic assignments.
Utilize Flipgrid advanced features with students for both in person or online learning in order to create an avenue for peer to peer interaction and feedback.
Identify a variety of ways that Flipgrid advanced features can be utilized in the classroom.
Grade(s):

Subject(s):

Teacher Quality Standard(s):
Reviews
Melinda
Great ideas about how to use Flipgrid to enhance learning both online and in-person. Some clever ideas on how to share learning with parents!
---
Leave a Review