Integrating STEM and Literacy using "Novel Engineering"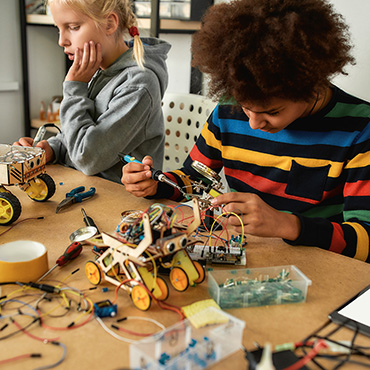 About the Course
Teachers will actively participate in online learning to further develop their understanding of integrating STEM in literacy using Novel Engineering. During a book study, participants will develop familiarity with the process and then construct their own learning progression to develop a novel engineering project for their classroom. This class is appropriate for teachers K-12 who teach literacy, science, and/or social studies.
Required Text:
Upon completion of this course, the student will be able to:
Explain how the engineering design process can support literacy development in reading and writing.
Select and implement strategies and materials that aid in content/literacy development.
Use the Novel Engineering process to develop a lesson sequence to be implemented in the classroom.
Grade(s):

Subject(s):

Teacher Quality Standard(s):
Facilitator
Jessica Noffsinger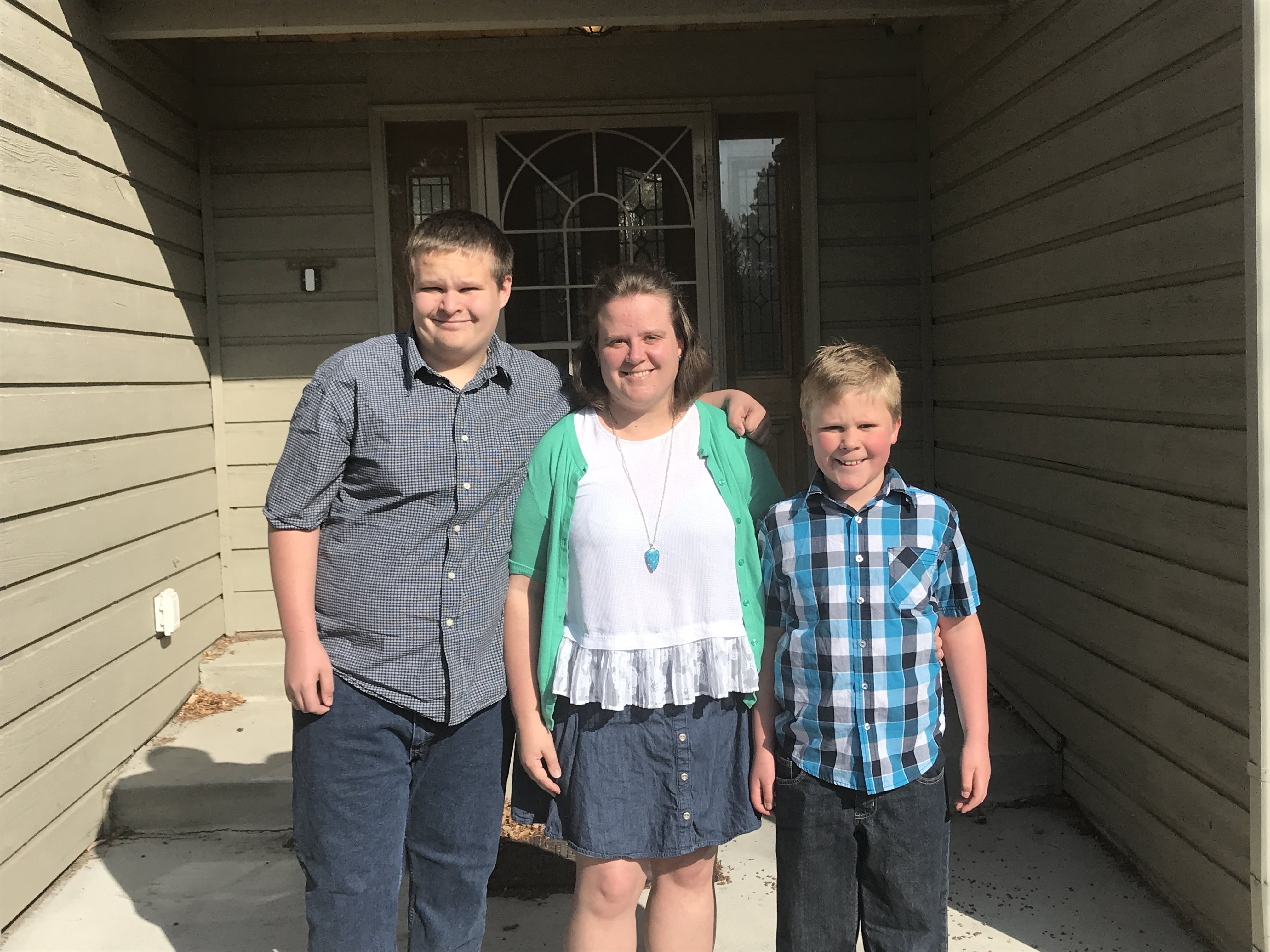 ---
Reviews
Emily Osborne
I like the idea of students working through the Engineering Design Process using a wide range of literature.
Ada Friedman
I enjoyed this class and am implementing the content on a school-wide basis. Students are loving coming to "Engineering Design" class!
Elisabeth Bogers
I agree with former reviews and want to add I applied it in kindergarten and this class helped make my lesson plans more effective and more thought through.
---
Leave a Review