Introduction to Restorative Practices in Education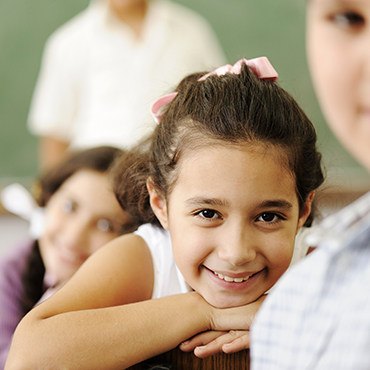 About the Course
Restorative Practices (RP) has become a buzzword in education, but what exactly does this mean? RP is an alternative to punitive approaches like suspensions, expulsions, and excluding students from the learning environment. RP are about identifying what happened, who has been impacted, and how to make things right. This course is an opportunity for educators to become skilled restorative practitioners in their work settings with students and colleagues. During sessions, participants will learn the philosophy of RP, become immersed in the practices, and create restoratives tools for their own work environment that can be implemented immediately, no matter the school's current discipline model. Implementation of RP has the potential to transform a school community. At one middle school, behavioral referrals decreased by 81% from one academic year to the next after the implementation of RP.
Required Text:
After finishing this class, students will be able to:
Explain what Restorative Practices (RP) are and determine how they can be used in educational settings.
Implement circles for building community, solving classroom/school challenges, and discussing content knowledge.
Learn and apply restorative language and conversations in educational settings and with students and adults.
Practice restorative techniques through scenarios.
Research a question around RP and present a final project.
Collaborate and brainstorm on how RP can be further developed.
Reviews
Allison Wofford
This class was wonderful and gave me amazing tools that I could use with my students right away.
Allie Schiavone
Great class to introduce RP in an approachable way! Kathy structured this class in a way that you get genuine practice and look forward to using RP in the classroom!
Erin Lackore
This class was a great introduction to Restorative Practices in an educational setting. Kathy is a very knowledgeable and responsive instructor. I highly recommend this course.
---
Leave a Review