Perfectionism: A Practical Guide to Managing Never Good Enough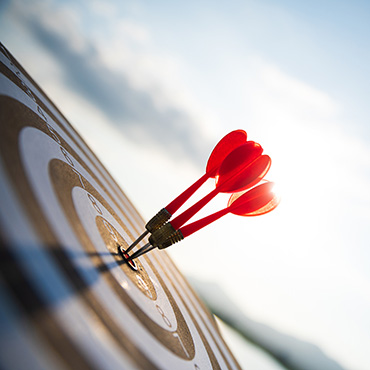 About the Course
In this book study of Perfectionism: A Practical Guide to Managing Never Good Enough by Lisa Van Gemert, educators will delve into learning about perfectionism and how to meet the needs of high achieving children, gifted and talented students, and anyone who might struggle with perfectionistic tendencies. Participants can expect to engage in collaborative discussions and to journal about the theory, examples, and strategies discussed in this book. Educators will complete their work by developing an action plan for their students with perfectionist tendencies. This course is appropriate for any classroom teachers of elementary through high school. Specialists, instructional coaches, and administrators are invited to join as well.
Required Text
Upon completion of this course, the student will be able to:
Define several types of perfectionism and the theory behind these tendencies.
Utilize a variety of strategies to help students who demonstrate perfectionistic tendencies.
Create an action plan to be utilized immediately with high achieving or gifted and talented students.
Grade(s):

Subject(s):

Teacher Quality Standard(s):
Reviews
Be the first one to review this course!
---
Leave a Review