Social-Emotional Learning and The Brain: Strategies to Help Your Students Thrive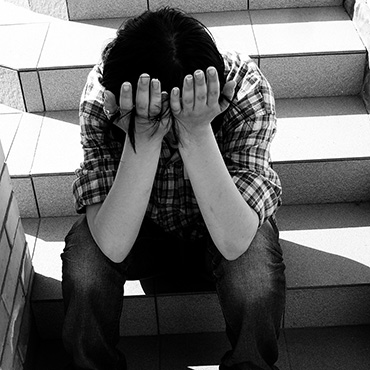 About the Course
In this book study, learn how the brain structures and chemicals impact learning on an emotional level. Being aware of emotional impacts and learning how to regulate them leads the way to building positive relationships, solving problems and being a responsible decision maker. Chapters include Empathy, Self-Awareness, Social Awareness and Relationship Skills.
Required Text:
Upon completion of this course, the student will be able to:
Build strong, caring relationships with students to give them a sense of belonging.
teach and model empathy, so students feel understood and can better understand others.
help students manage their behavior through impulse control, stress management, and other positive skills.
improve students' social awareness and interaction with others.
Grade(s):

Subject(s):

Teacher Quality Standard(s):
Reviews
Moriah Prescott
The book was great and the discussions helped further my learning. I would definitely recommend this class!
Emily Baronich
I appreciated how much this course reminds the teacher to teach with grace, support, and love for all students.
Andrea Johnson
Excellent book presenting how early childhood experiences/trauma impact the brain and how it develops. Assignments are well designed to further that learning. The note taking templates provided for the choice assignments were useful to analyze the meaning of the content.
---
Leave a Review