Dump Your File Cabinet: Tips and Tricks to Creating a Digital File Cabinet Using Google Drive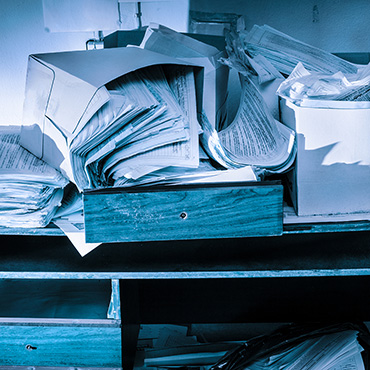 About the Course
Are you fed up with the large file cabinet in your classroom? Are you sick of working from home and never having the document you need because it is in your classroom? Well this is the class for you. In this course you will learn how to use Google drive to organize and store all of your classroom files. This course begins with an introduction into Google drive where you will learn to create folders and organize your drive. Then you will learn easy ways to export your digital and paper documents into your Google Folders. Finally, you will use those digital files to create a BitMoji classroom where students can have access to all of their classroom materials in a digital way. This course will revolutionize the way you store and use files. Never again will you be running to the copy machine while your students trickle in, or making a weekend run to school to get a folder. After this course, everything you need will be in one accessible place to use for years to come.
Upon completion of this course, the student will be able to:
Create and organize files within Google Drive.
Upload, scan and import files into their Google Drive.
Create a BitMoji classroom.
Attach links and files into a BitMoji classroom for students to access.
Grade(s):

Subject(s):

Teacher Quality Standard(s):
Reviews
Heather Fuller
This was such a useful class, particularly during the summer, because I was given the time and strategies to feel like I'm more organized and ready for a fresh start with my Google Drive (It would really be useful anytime of year as well)! I also had so much fun creating my BitMoji classroom.
Malcolm Davis
Being able to organize my files and materials has helped with general flow of my classes and will improve my instruction.
Amanda Gruenberger
I love the easy instructions and time to do this! Getting started is half of the battle and now I have that done!
---
Leave a Review